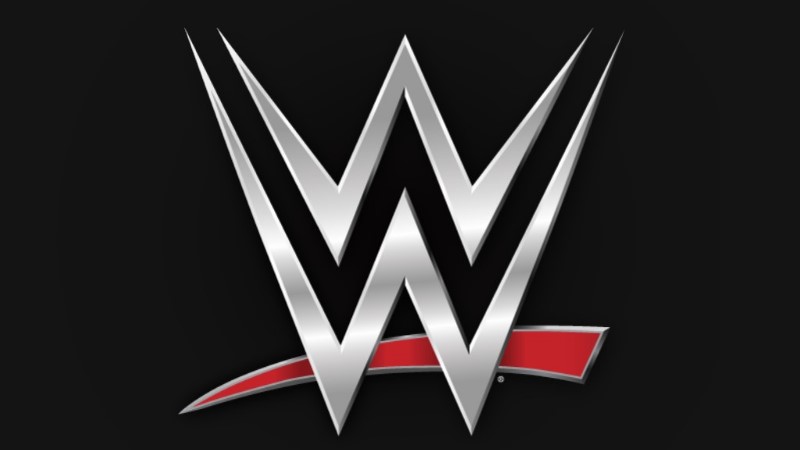 WWE won't be holding an event in India next month as planned.
WWE reportedly had plans to run a show in Hyderabad, India, on Wednesday, January 18, at the G.M.C. Balayogi Sports Complex, an indoor stadium in Hyderabad with a capacity of 5,000 people. The roster for the show was expected to consist mostly of SmackDown talent.
However, WrestleVotes reported today that the show has been postponed:
"I'm told the proposed WWE Live Event in India scheduled for 1/18 has been postponed for unspecified reasons."
WWE hadn't formally announced the show. The company last held an event n the country in 2017.
WWE previously held its 'Superstar Spectacle' event, a showcase of their Indian talents, in January 2021 that was taped in the ThunderDome.
WWE India Event Reportedly Postponed