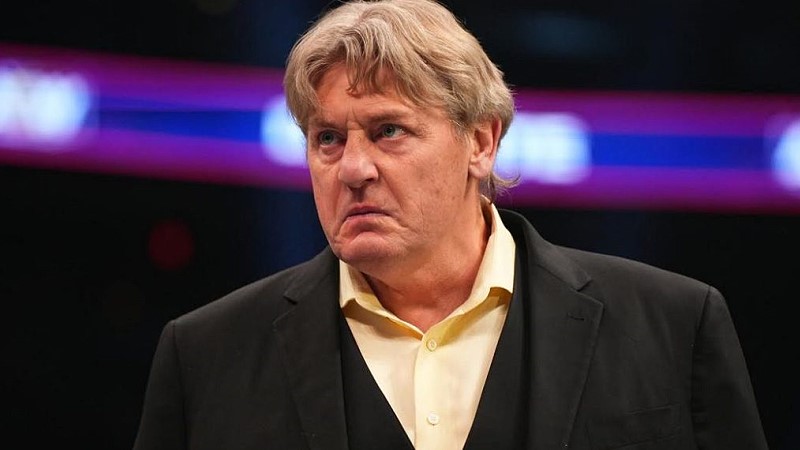 William Regal Can't Appear On-Screen For WWE When He Returns – As noted earlier, during the pre-show media scrum for ROH Final Battle, Tony Khan addressed William Regal's AEW – WWE situation, confirming that he's leaving All Elite Wrestling.
Tony Khan stated that Regal wanted to work with his son, Charlie Dempsey, in the company, as well as coach alongside his friends in WWE.
However, those of you hoping for Regal to appear on screen as a general manager in WWE may have to wait just a little bit longer.
Tony Khan stated during today's ROH Final Battle media scrum that the terms of Regal's departure allow him to be a coach for WWE.
However, Khan said that the terms will prevent Regal from being an on screen character in WWE.
Khan also added that he was surprised to see Triple H upload the video of William Regal prior to Survivor Series WarGames.
The video was a montage of the different times William Regal had shouted 'WarGames!' ahead of the titular match at the Survivor Series show.
Tony spoke about the video on the media call today, claiming that he was 'surprised' to see Triple H upload the video, and that he didn't think it was 'in the spirit' of how accommodating they were during the situation.
William Regal Can't Appear On-Screen For WWE When He Returns