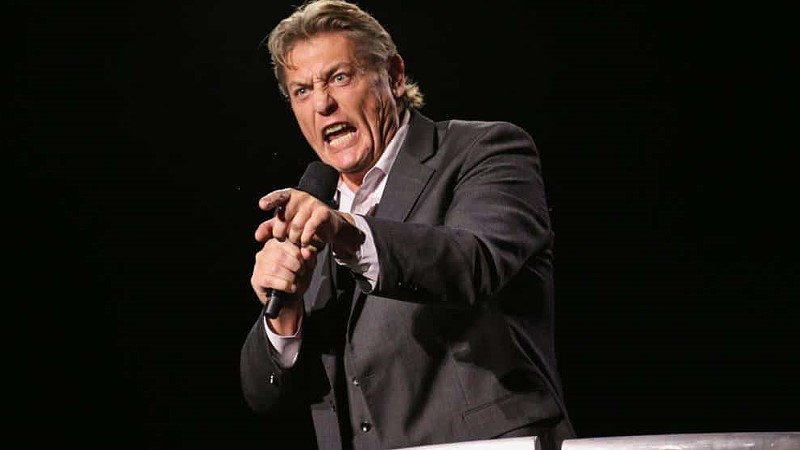 William Regal Breaks Silence About WWE Return Rumors – William Regal issued a statement today on Twitter in regard to recent news going around about him.
Regal did not directly confirm or deny reports saying that he is done with AEW and going back to WWE and he did not address the report from today that said that he will take on a VP role when he returns to WWE next month.
Regal wrote:
There's seems to be a lot of news about me getting spread around. There's enough people who really know me (although they are few as trust is a big issue with me) who know the truth. Unless you hear it from me directly it is at best second hand information…..
….unless you hear it directly from ME it is either wrong or someone's interpretation of what is really going on. And that means EVERYTHING that is being said about me from every "source". That goes for ANYONE SAYING they have spoken or know me. A still tongue keeps a wise head!
There have been a lot of rumors going around about William Regal and his departure from AEW.
While Tony Khan officially commented on the departure on the ROH Final Battle media call, there have been since further reports regarding Regal's return to WWE.
With some even going so far as to report a job title he will be serving as in the company, we may all be well advised to heed the words of his Lordship.
William Regal Breaks Silence About WWE Return Rumors