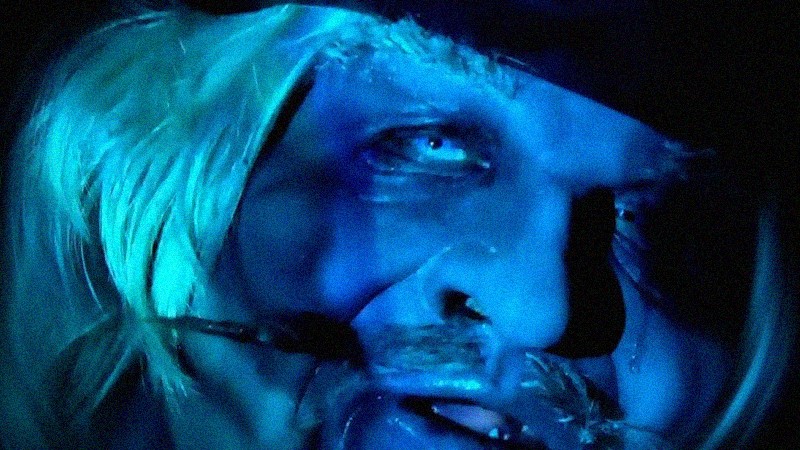 Tonight on WWE SmackDown, LA Knight went out to the ring to call out Wyatt for attacking and kidnapping him earlier today. Wyatt walked out and said that he was telling the truth when he said that he did not perpetrate the attack.
Knight attacked Wyatt but then Uncle Howdy appeared on the big screen. Howdy then walked out to the entranceway and laughed as Knight left the ring.
So now it is clear that Wyatt and Uncle Howdy are two different people and the mystery is who is under the Howdy mask.