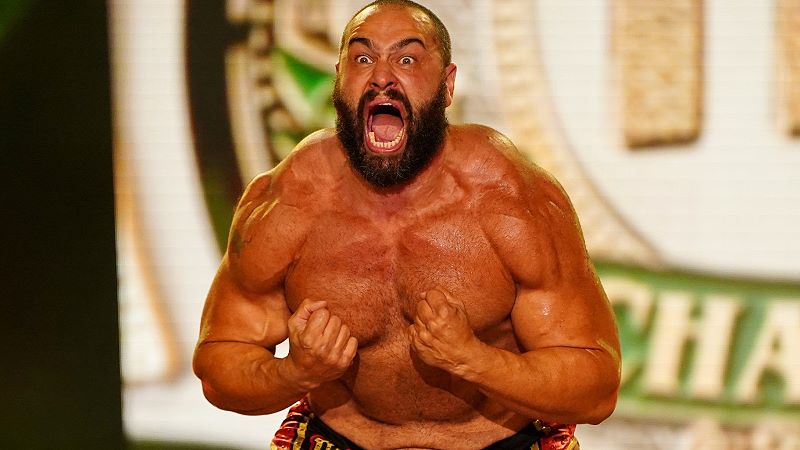 Many fans were upset to hear that AEW hasn't used Miro because they don't have any creative for him.
As previously noted, Miro is ready to wrestle again and be back on television, but AEW hasn't presented him with any creative plans.
Miro hasn't wrestled since he, Darby Allin, and Sting defeated The House of Black at September's All Out pay-per-view.
However, Dave Meltzer of the Wrestling Observer Newsletter noted on The Board on F4Wonline.com that AEW has presented plans, but he didn't like what was pitched and turned them down, so AEW has kept him off television until they can agree on creative.
A person wrote on the board, "It is completely ridiculous creative has nothing for this guy." Meltzer responded by writing:
"That was completely untrue. There was a creative idea for him. He didn't want it They moved on until after the PPV. They are talking new ideas right now. His idea was better than what Ethan Page got as far as where he'd be pushed, and Page didn't get his idea but the difference is Ethan Page was seemingly on board with being the guy who wins a bunch, talks a bunch, and sets up the guy getting the title shot in the end. And that's why he was all over TV."
Miro's booking in AEW has received much criticism amongst AEW fans after he had a strong 2021 run. Miro has only had four matches this year.
Miro Reportedly Declined Creative Idea AEW Had For Him