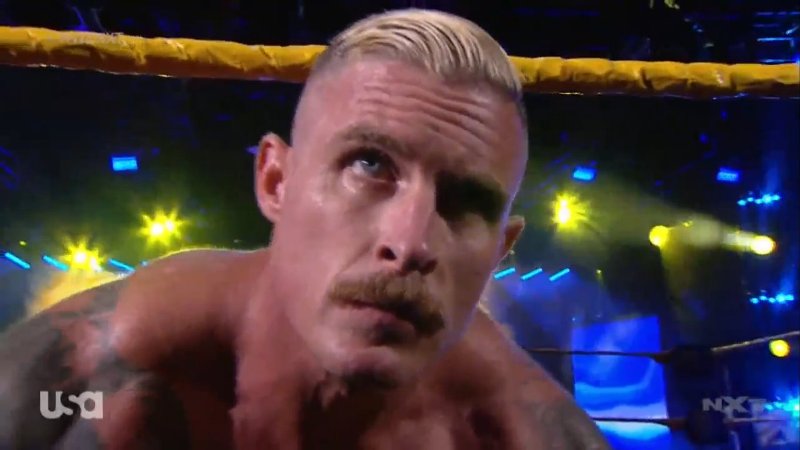 Ladder Match Set For Next Week WWE RAW – One pair of WWE stars were trying to make Christmas dreams come true tonight on Raw before they were interrupted by a very big Grinch!
After buying out the merch stand with the Miz's money to distribute all the finest WWE swag to the masses, a pair's good deeds didn't go unpunished!
As Johnny Gargano and Dexter Lumis were playing Santa at ringside, they were interrupted by the Miz who attempted to snatch back the coveted Louis Vuitton full of cash that has become a Raw storyline fixture between the trio as of late.
However then the Miz was interrupted by Adam Pearce who informed the Miz that he wasn't going to be able to get away so easily.
Not only did Pearce accept Gargano's suggestion of a ladder match for next week on Raw in order to settle the issue (with a bag of money suspended above the ring) he agreed to another stipulation.
If the Miz doesn't get dressed up as Santa Claus and hand out merch to fans, he doesn't get the match!
While we haven't seen the comedic payoff just yet, you can certainly stay tuned here as the Miz is allegedly getting all dressed up as Father Christmas as we speak!
Ladder Match Set For Next Week WWE RAW