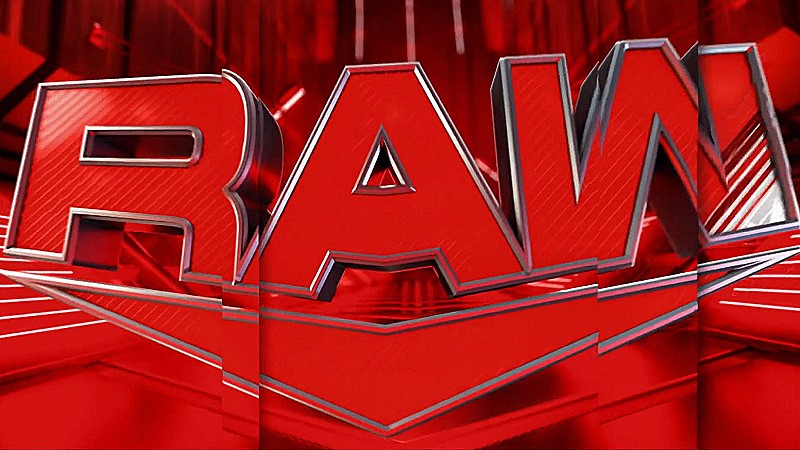 WWE has already begun to reach out to some former names for the 30th anniversary of Monday Night Raw. The Raw 30th anniversary show is set for January 23rd at the Wells Fargo Center in Philadelphia.
WWE Legend Tatanka confirmed on Facebook that he has been invited to appear on the show. He wrote the following on Facebook:
"To the #TatankaNation Thx always for your overwhelming support! Want all of u to know I've been invited to the 30th Anniversary Celebration of #WWERAW Jan. 23rd in Philadelphia! Memories of many barn burners at the Philly Spectrum"
Many more names are expected to be invited so expect more announcements in the coming weeks. The 30th anniversary show is also the go home Raw for the Royal Rumble so in addition to the returning names, expect some big angles ahead of the pay-per-view.
Tatanka debuted in WWE in late 1991 and he went on an undefeated streak that wasn't broken until he lost to Ludvig Borga towards the end of 1993. He would eventually turn heel and join Ted DiBiase's Million Dollar Corporation.
Tatanka continued to wrestle on the independent scene and then returned to WWE for a brief run from 2005 until 2007. He made some sporadic appearances for WWE in 2010.