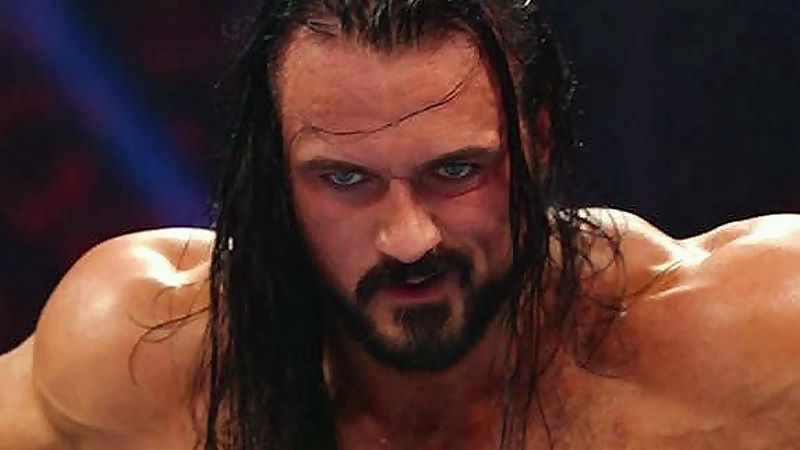 Drew McIntyre Not Medically Cleared – Title Match Pulled From WWE SmackDown – As many people often say, things change fast in the wrestling business. One thing that is seemingly set to change is the lineup for the upcoming edition of WWE SmackDown, as a competitor in a key tag team bout has revealed that he is medically disqualified for the match.
Drew McIntyre, who was set to team with Sheamus in a WWE Undisputed Tag Team Championship match, revealed the news of his medical status in a tweet on Monday.
McIntyre last wrestled at a house show in Portland, Maine on November 27, 2022.
The exact nature of McIntyre's injury is unknown at this time. Fightful will update fans if news surfaces about McIntyre's medical status.
The December 9 edition of WWE SmackDown is also set to feature a bout between Shotzi vs. Shayna Bazler and a Birthday Celebration for Kurt Angle.
Drew McIntyre Not Medically Cleared – Title Match Pulled From WWE SmackDown