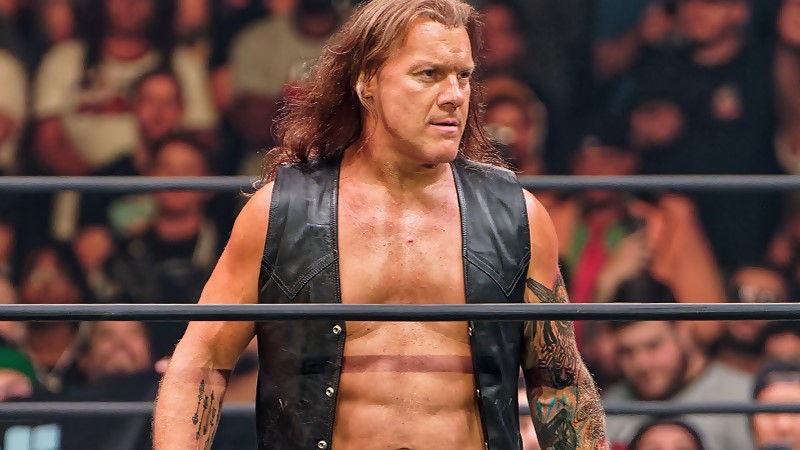 Chris Jericho Denies Report About His NJPW Pay – Chris Jericho is one of the biggest names in professional wrestling as his career has spanned over three decades.
A recent report suggested that Sasha Banks will make more money from her NJPW deal than Jericho made when he worked there from 2018-2020 and featured at Wrestle Kingdom events.
Jericho saw the report and called it out on Twitter as he clarified that he was paid according to the event in NJPW. He also claimed that he made more money from each event than he did for most WrestleMania matches.
"For the record, the money I reportedly made during my run with @njpw1972 from 2018-2020 online currently is completely wrong. I never had a flat per appearance deal, I was paid according to the event. And I made more per event than I did for MOST of my WrestleMania matches."
Jericho put over Action Andretti on this week's episode of AEW Dynamite because he thinks Andretti will be a star.
Chris Jericho Denies Report About His NJPW Pay