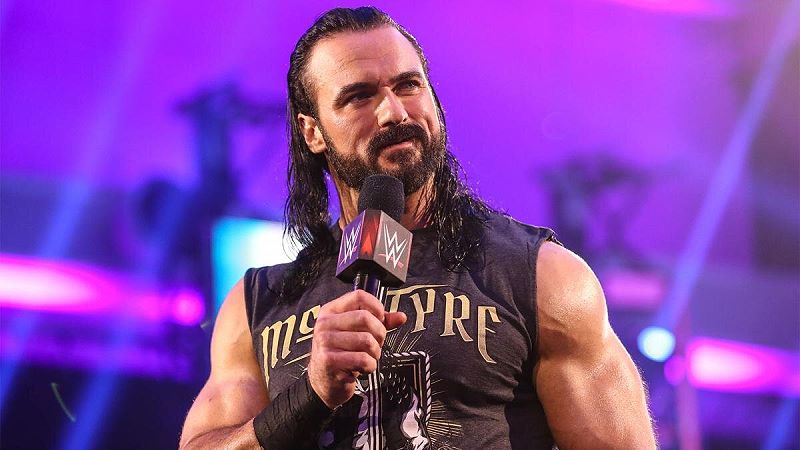 Backstage News On Drew McIntyre Injury – Although Drew McIntyre revealed that he is not medically qualified to compete at this week's WWE SmackDown, the good news is that he won't be sidelined for long.
The former WWE Champion was slated to team with Sheamus to challenge Undisputed Tag Team Champions The Usos on the show. WWE has since confirmed that Butch will replace McIntyre in the match. McIntyre promised to return soon because he doesn't like missing shows.
While speaking on today's Wrestling Observer Radio, Dave Meltzer noted that McIntyre is expected to be back for the Christmas tour that starts on December 26.
"No, he is injured. I was told an injury, but it's not from a firsthand source. But he's supposed to be back for the Christmas shows. So it's only a couple of weeks, I know that. The only thing I know is that he wanted to wrestle and they wouldn't let him wrestle. It's not supposed to be a long-term thing, at least as it stands right now."
Backstage News On Drew McIntyre Injury