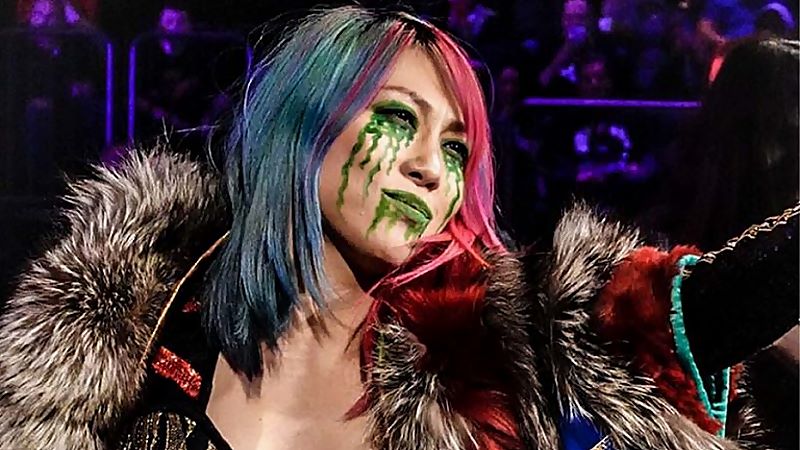 Asuka Teases Character Makeover – WWE RAW star Asuka sent out a post today that has fans speculating that a big change is coming for her look/character.
The former Women's Champion posted a photo of herself with her old look as Kana from her pre-WWE days. It's unclear if she will be changing her name as well but the Kana name can be used because it's short for her real name Kanako Urai.
As Kana, she was considered one of the top wrestlers in the world and fans took notice of her in-ring work when she was in NXT. However, some would argue that her style has been toned down on the main roster and she hasn't been pushed as a top name for much of her time on RAW.
If this is a character change then it could mean a bigger push is coming for her. Check out her Kana look below.
Asuka Teases Character Makeover