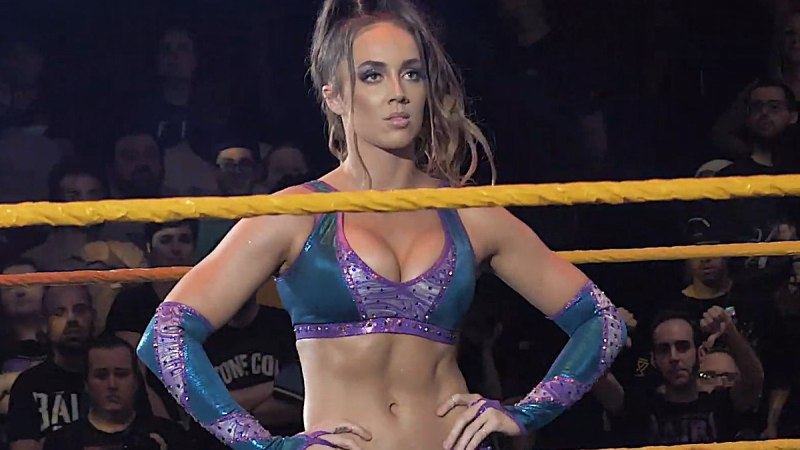 Another Update On Chelsea Green Possible WWE Return – As noted back in October, there is significant interest in bringing back Chelsea Green. Green later tweeted about the rumors without confirming or denying anything: "Me, loving every minute of the internet continuing to keep me relevant."
Green finished up with Impact Wrestling in October after losing a "Loser Leaves Town" match to Mickie James. Green has not said much since then other than denying that she was contacted by the company.
Green had an OnlyFans account up but it appears to have been taken down, which is another sign that her return to WWE is imminent.
There is no word what storyline Green will be involved with when she returns to WWE. There were plans for her on SmackDown last year but she suffered an injury and then was released a few months later.
Green's impending return to WWE has also fueled rumors about her husband Matt Cardona possibly returning as well. Cardona addressed the WWE return rumors in an interview with Steve Fall. Click below to watch the interview.
Another Update On Chelsea Green Possible WWE Return