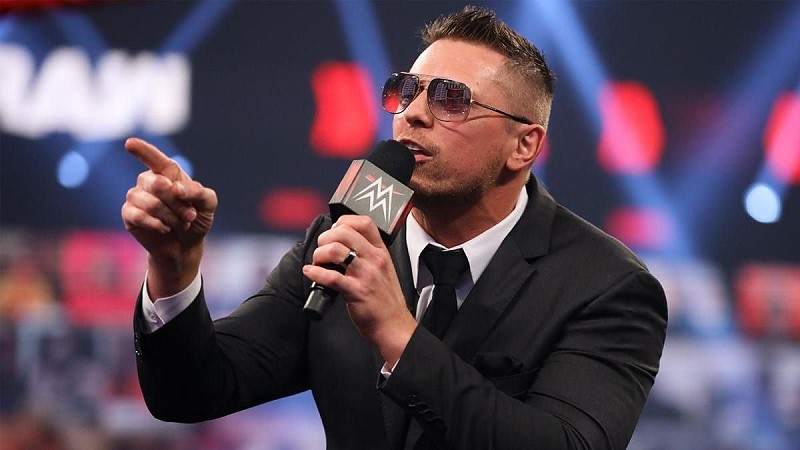 The Miz Gets Exposed In Private Investigator Footage – The Miz has been exposed when a fellow star leaked footage taken by a private investigator on tonight's WWE RAW.
With The Miz already in the ring, he was interrupted by Johnny Gargano as he began to address the WWE crowd.
Johnny Gargano reported that he had more concrete evidence against the Miz. Revealing that not only had The Miz spoken to a Hollywood agent and was being filmed.
During the piece, which Gargano debuted on the Tron with the report that he found a universal remote at home that operated it, The Miz's truth was revealed.
In the footage, The Miz admits that he was paying Dexter Lumis to attack him for attention.
The 'producer' says all networks would be interested in Miz' story. Miz wants to speak off the record. She says that Miz can trust her. Miz says what Johnny said was true. He says he orchestrated the whole thing.
Miz says that Lumis was out of control. He says corporate got into things too much so he had to stop paying Lumis. Miz says Lumis should be thanking him for the notoriety.
This led to a match between The Miz and Gargano which Miz won. As seen below, after the match Dexter Lumis came up behind Miz and hits him in the back with a chair.