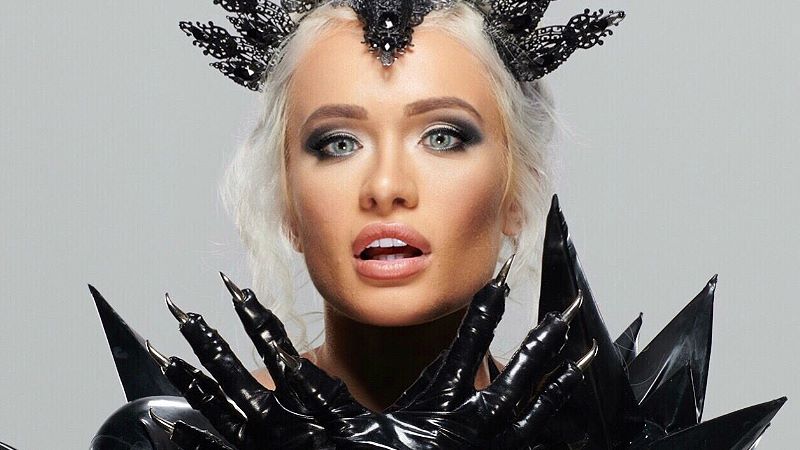 As noted, last night at WWE's House Show in Peoria a fan was arrested for throwing a drink at Scarlett.
Scarlett took to Twitter to comment on the incident by writing, "As a classy woman from Chicago, I'm not surprised that something like this would happen in Peoria. PS. To the granny who threw the drink, your booze was as cheap as your hairdo."
According to PWinsider, after the slap Scarlett turned to the crowd, when a woman seated in the third row threw an entire plastic cup of an alcoholic drink at the wrestler, splashing her.
A fan who was sitting at ringside told PWInsider:
"WWE Security ran to Scarlett right away and I could hear her saying she was OK and then she went right back into her work."