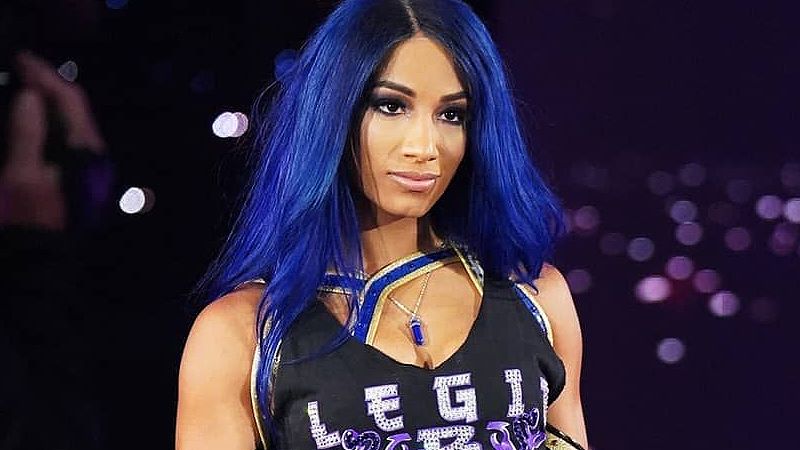 Mercedes Varnado (better known as Sasha Banks in WWE) keeps fans speculating about her wrestling future.
She included some fascinating hashtags in a new post with a video on her TikTok account. The video teases a potential in-ring return, and she wrote the following in the caption:
"Shes coming #luchalibre #joshipuroresu #europeantour #b #bankonit #aew# #prowrestling# #wwe# #statementmaker# #dontdrinkthewater# #spicychallenges."
"Statement Maker" was among the recent trademarks that Mercedes filed under her corporation name, Soulnado.
Varnado previously teased something big was coming this month that she'd been waiting on this day to happen for the last six months although it's unclear what that exactly is. 
As we have previously noted, there was an agreement for Varnado and Naomi to return to WWE after they walked out earlier this year. Last month it was reported that there had been hang-ups in negotiations for a new deal.