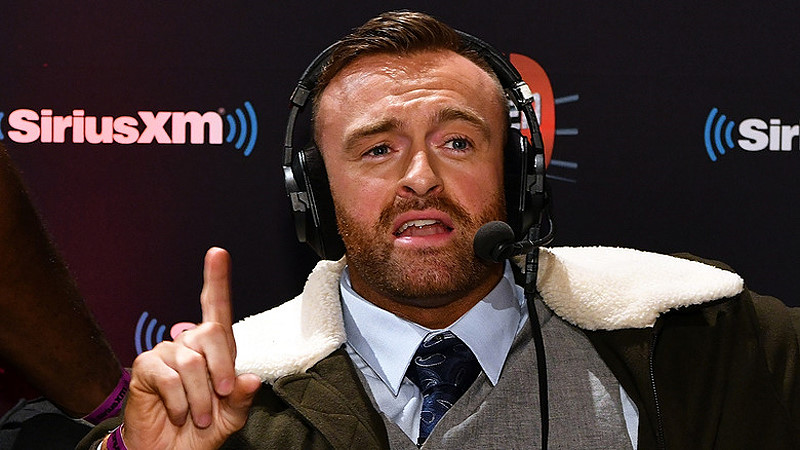 Nick Aldis Says He Was Disrespected By Billy Corgan – There is a lot of fallout coming from Steve Fall's interview with Billy Corgan and more is coming out that was previously unreported about the issues between Nick Aldis and Corgan.
Fightful was scheduled to interview Aldis but after news broke that Aldis gave his notice and after he was suspended from this weekend's shows by the NWA, the interview was postponed.
Aldis noted that Corgan's disrespect towards himself and his wife Mickie James in the lead up to and after the inaugural NWA Empowerrr pay-per-view is a "huge reason" for the relationship between Aldis and the NWA souring. It was also stated that both have never spoken about this publicly because Aldis was a top star in the company.
Fightful adds that several women who have regularly appeared for the promotion felt disrespected by Corgan and Trevor Murdoch claiming that there wasn't enough depth or enough women for a second Empowerrr show.
Nick Aldis Says He Was Disrespected By Billy Corgan