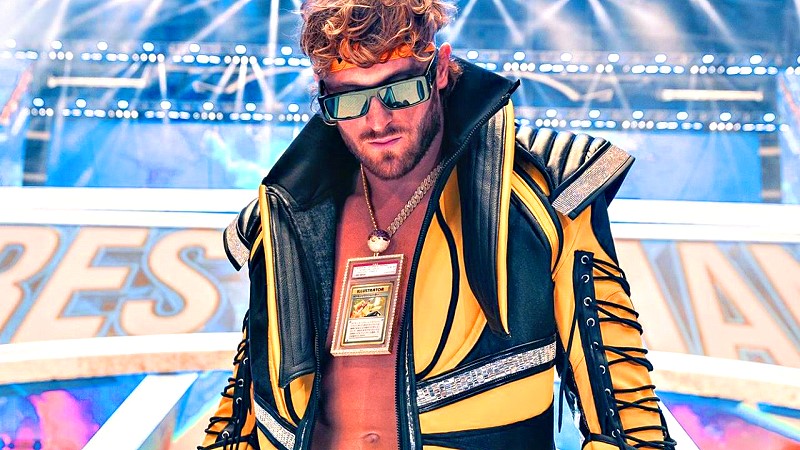 Mattel dropped a big surprise for WWE collectors yesterday when they revealed an early look at the MattelCreations exclusive Logan Paul Ultimate Edition action figure!
WWE ULTIMATE EDITION LOGAN PAUL
This Logan Paul figure has True FX detail and more than 30 points of articulation for WWE moves and any other crazy stunts this icon does to live life on the edge.
WWE Logan Paul Ultimate Edition Action Figure
Stands approximately 6 inches tall
Includes extra heads, swappable hands, and authentic entrance gear including signature black sunglasses
TrueFX facial detailing
30+ points of articulation including an ab-crunch torso, butterfly joints, double-jointed arms and knees, and articulated toes
Premium packaging with design elements from his WrestleMania 38 gear
Made-to-order figure
He goes on sale for pre-order here tomorrow, November 25th at 9am/PT, and is expected to ship on or before October 1, 2023.