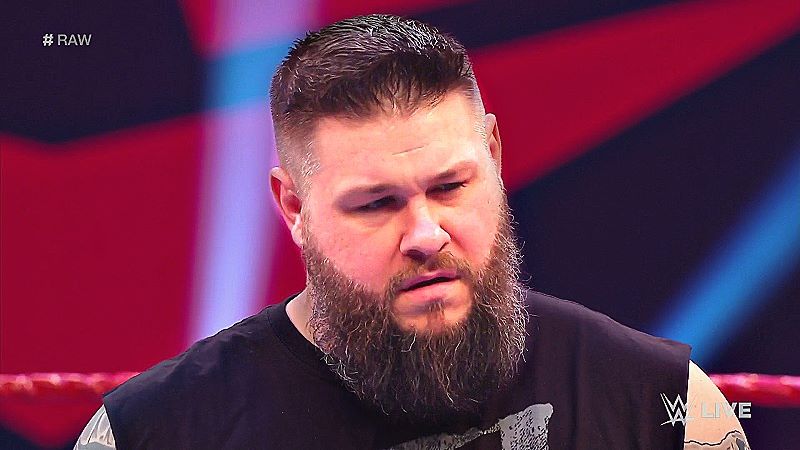 Kevin Owens Still Dealing With Knee Issues – WWE's storyline plans for Kevin Owens are moving forward but there was concern about his knee just a couple of weeks ago.
Owens was out of action for a few weeks because of a sprained MCL, an injury that he suffered at a live event during a match with Austin Theory. Owens did rehab on his knee at the Performance Center and there was talk within the company about whether Owens would be ready in time for Survivor Series.
There are long-term plans for The Bloodline and certain things need to happen in the story with Kevin Owens and Sami Zayn that will play out in the coming months so it was important for him to be healthy for the show on Saturday.
On Wrestling Observer Radio, Dave Meltzer said the following about KO: "Owens' knee held up but I wasn't sure by the end of the match. Owens' knee held up but he's still hurt too. He got through the match and he worked the house show [on Sunday] and he worked the Raw [last night]. He's okay to work which is really good because two weeks ago, there was a lot of concern that he could be out for a while. Luckily, he dodged that bullet."
Kevin Owens Still Dealing With Knee Issues