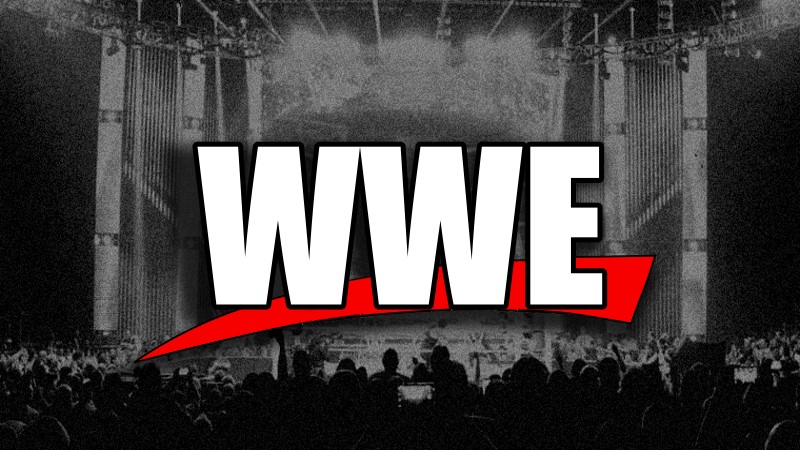 WWE declared its quarterly dividend on October 27.
As the third 2022 fiscal quarter comes to an end, WWE has announced its quarterly dividend for its stockholders.
WWE issued the following press release:
---
10/27/2022
STAMFORD, Conn.–(BUSINESS WIRE)– WWE (NYSE: WWE) announced that its Board of Directors today declared the Company's regular quarterly dividend of $0.12 per share for all Class A and B shares of common stock. The record date for the dividend will be December 15, 2022 and the payment date will be December 27, 2022.
About WWE
WWE, a publicly traded company (NYSE: WWE), is an integrated media organization and recognized leader in global entertainment. The Company consists of a portfolio of businesses that create and deliver original content 52 weeks a year to a global audience. WWE is committed to family-friendly entertainment on its television programming, premium live events, digital media, and publishing platforms. WWE's TV-PG programming can be seen in more than 1 billion homes worldwide in 30 languages through world-class distribution partners including NBCUniversal, FOX Sports, BT Sport, Sony India, and Rogers. The award-winning WWE Network includes all premium live events, scheduled programming and a massive video-on-demand library and is currently available in more than 180 countries. In the United States, NBCUniversal's streaming service, Peacock, is the exclusive home to WWE Network.
---
WWE previously announced that they will report their 2022 third quarter financial results on Wednesday, November 2 at 5 p.m. ET.