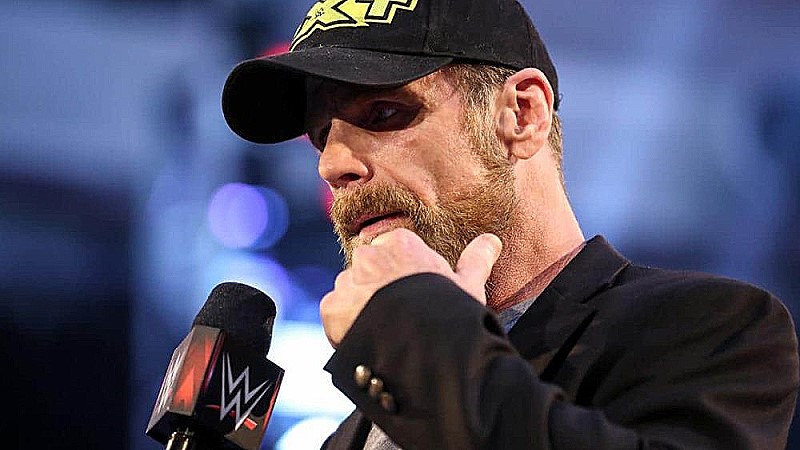 WWE Hall of Famer Shawn Michaels has been working behind the scenes on the NXT brand for a while, but recently his responsibilities grew following the change in WWE regime.
With Triple H now in control of creative on the WWE main roster, he has become quite busy over the past few months, meaning more roles have fallen on HBK, with him now being named WWE's senior vice president of talent development creative.
Shawn Michaels recently spoke on the Ringer Wrestling Show, where he spoke about the adjustments he has had to make with his new role and the change in regime.
"Usually Hunter is the one that's out there in front of the cameras doing all the talking for NXT, but his responsibilities have grown. It also means that mine have grown. The image of NXT still needs to be represented; that falls on me. Clearly I'm thrilled to be able to do that.
"It is a new role for me. I usually am more comfortable behind the scenes in doing my job, but this is an exciting new time. I love the men and women in NXT. I love helping them out. The hardest aspect of the job for me, to be perfectly honest, is getting out there and promoting NXT."
Triple H was the father of NXT for almost a decade, so following in the footsteps of his best friend in leading the developmental brand will be a challenge, but it's one that HBShizzle is up for.
He said:
"It's intimidating to have to follow in the footsteps of everything Hunter created here."
Michaels has also been used as something of an authority figure on NXT television recently, with him being the man responsible for stripping Solo Sikoa of the North American Championship, as well as being the man to offer an NXT contract to security guard turned NXT mega star Hank Walker.