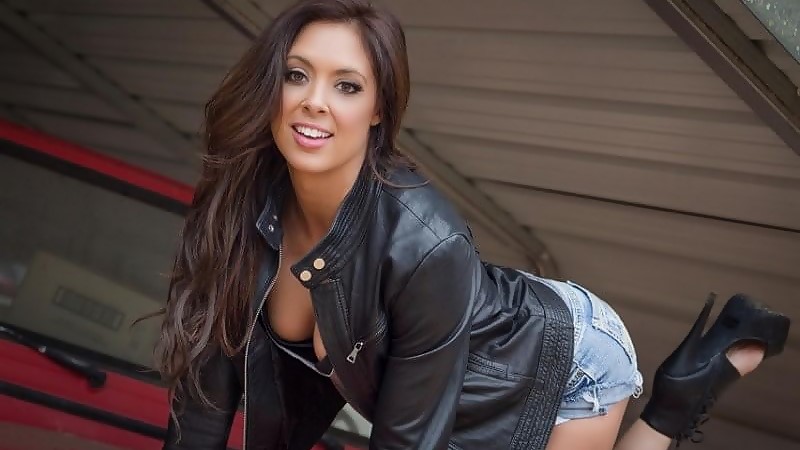 At age 44, Rebel (real name Tanea Brooks) once again breaks the internet with a bikini photo.
As seen below, the photo was released during the summer and it was posted on our facebook page a couple of weeks ago. Our page, relatively small if compared to the official Instagram profiles, with that photo got over 80,000 "likes" in a few days.
It remains a mystery how Rebel manages to capture the attention of fans, much more than her younger "rivals". This isn't the first time the current AEW star has managed to capture so many likes. The same thing happened last year, when Rebel posted a couple of photos while sunbathing on the beach. A really huge success had a topless photo where Rebel simply showed her progress after her back injury.
What is certain is that, despite her age, Rebel always manages to attract the attention of fans. And we appreciate it.
Here is the photo with the caption: "Don't let the expectations and opinions of other people affect your decisions. It's your life, not theirs. Do what matters most to you; do what makes you feel alive and happy. Don't let the expectations and ideas of others limit who you are. If you let others tell you who you are, you are living their reality — not yours. There is more to life than pleasing people. There is much more to life than following others' prescribed path. ~Roy T. #Rebel #nofilterneeded"

CLICK TO ENLARGE / DOWNLOAD

Rebel Breaks The Internet With A Bikini Photo