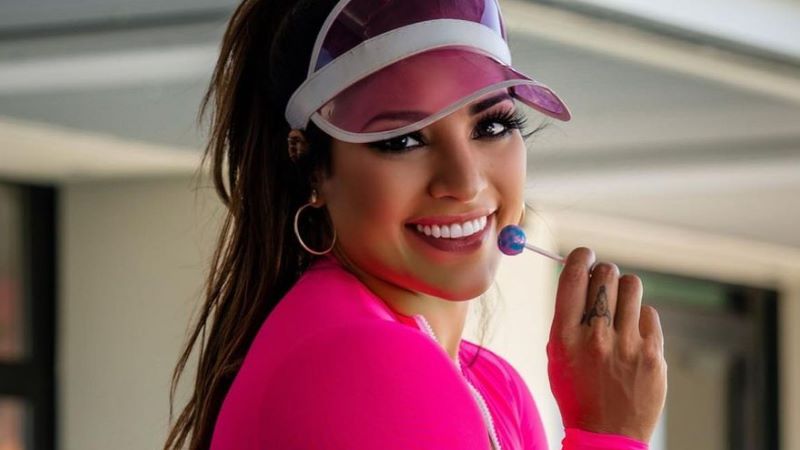 Raquel Rodriguez believes that in the future, a women's division match will main event a premium live event in Saudi Arabia.
Three women's bouts took place at Elimination Chamber in February, including a Raw Women's Title bout and an Elimination Chamber match. WWE had to build up to this, with the first few Saudi Arabia shows in 2017 and 2018 not featuring any women's matches.
Speaking with NBC Sports Boston, Raquel Rodriguez noted that she can see women headlining a Saudi show one day. Rodriquez noted:
"I was very excited about the last trip they took to Saudi Arabia because they took so many women with them and we had so much of our women's roster representing over there. It was so great. So yeah, I think women are gonna main event one of these Crown Jewel events for sure."
Rodriguez also commented on WWE's White Rabbit teases:
"Honestly, I'm just as confused and lost as y'all are. I'm doing the same thing with the QR codes; I'm trying to figure [it] out. There's so many ideas of who it could be out there, right? Of course, it could be really anything, honestly. I don't know; I don't know. I can't even give you my theory, because I'm just as confused as you guys are," Rodriguez said. 
Raquel Rodriguez On If Women Will Headline A Future Saudi Arabia Event, White Rabbit Teases