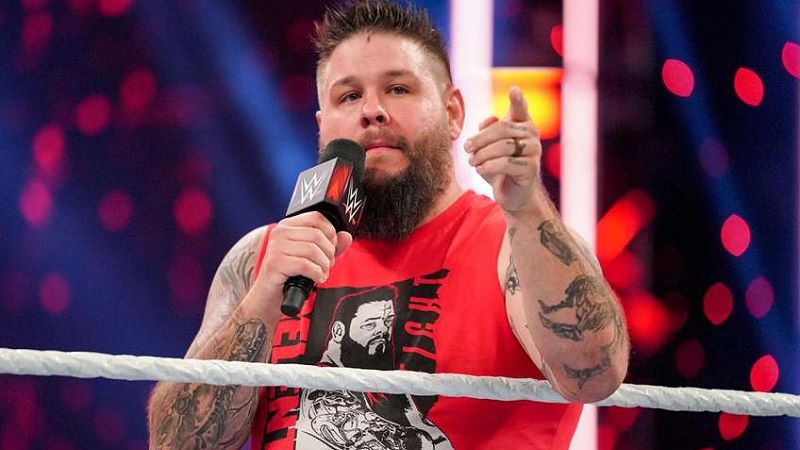 Plans For Kevin Owens Reportedly Puts On Pause – Shortly after Triple H took over creative for the main roster, Kevin Owens started to show elements of his character that he portrayed in NXT under the leadership of "The Game."
Small changes to his presentation and look were made in addition to booking Owens stronger.
WrestleVotes told GiveMeSport that the reason Owens isn't currently on television is that Triple H has paused his plans for "KO" due to how over Sami Zayn's involvement with The Bloodline has gotten with the fans.
"He was pegged to get involved with Sami and The Bloodline, but that's white hot right now. Those plans from what I've been told are definitely pushed back, but they're not off, because the plan is for Kevin Owens to be with Sami Zayn."
Sami's involvement in the group was only supposed to last a few weeks, but that's now changed. This is something that Zayn recently talked about in an interview.
"Whatever they had planned for Kevin Owens is totally on pause because this stuff with Sami doesn't come around often. This was supposed to be a little three, four week comedy deal, and it's getting big."
Although Owens has continued to work house shows, his last televised match came on the August 26th edition of WWE Raw, where he teamed with Johnny Gargano to defeat Alpha Academy (Chad Gable & Otis).
Plans For Kevin Owens Reportedly Puts On Pause