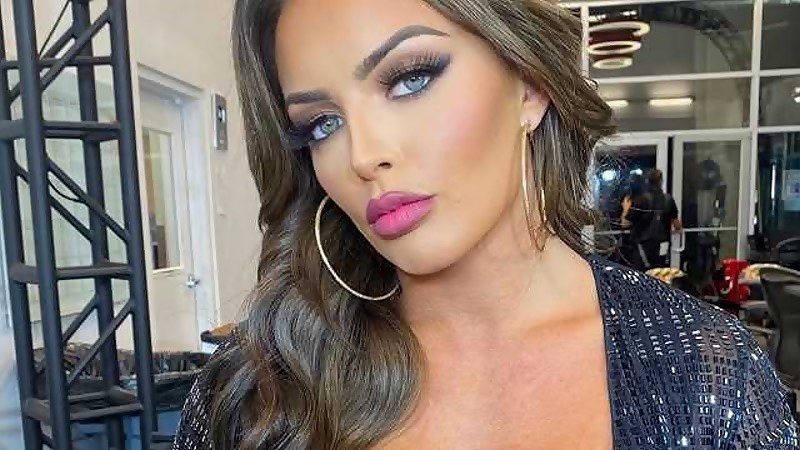 Mandy Rose's Brother Passes Away – Mandy Rose was originally booked to compete in a six-woman tag team match this past Tuesday night on NXT. That didn't happen because Rose was kayfabe attacked by Alba Fyre in the parking lot. The reality is a very sad one.
The actual reason behind WWE's decision to pull her from the match is heartbreaking. Sadly, the NXT Women's Champion's brother passed away.
The reason why Mandy Rose didn't compete in the match as announced is because she suffered a tragic loss in the family. Mandy's brother passed away, and therefore she couldn't attend the show. WWE didn't show Mandy when Alba Fyre attacked. Apparently, she wasn't even in the car when the angle was filmed.
Mandy Rose disclosed about the death on her Instagram Stories today. The NXT Women's Champion posted a quote from Angela Miller's "A Bed For My Heart," which implied that she had suffered a tragic loss.
Our thoughts go out to Mandy Rose's family at this time.
Mandy Rose's Brother Passes Away