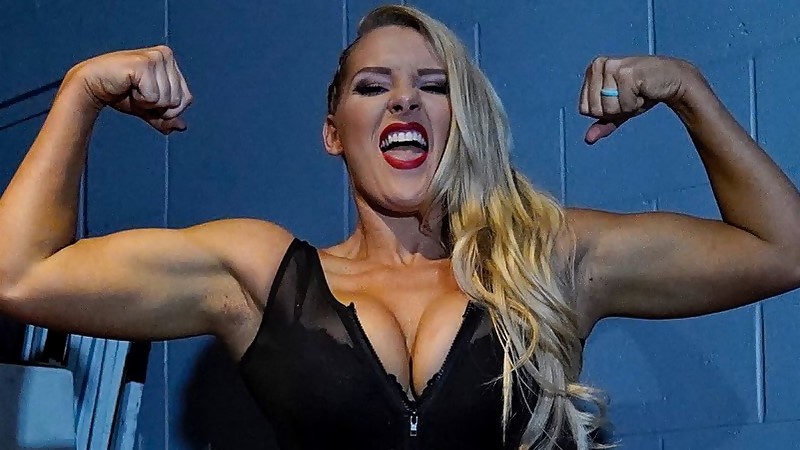 Lacey Evans Trolls Fans With Busty New Photos – Lacey Evans is not only one of the most beautiful women in WWE, but also very sassy on television and off to many fans. Now she is taking the sass to social media to fool fans in the most clever way.
On her Instagram account, Evans made a post that excited many males by announcing she was opening an OnlyFans account. She made it simple and to the point.
Exclusive content💦💄🤫
.
#LinkInBio #OnlyFans #SupportMe
When clicking on the Link In Bio in Lacey's profile and going to a LinkTree with an OnlyFans link, Evans basically fooled the viewers with a meme saying, "Just so you know, I'm very disappointed in you". She basically shattered the hopes and dreams of the WWE Universe.
Evans did fool tons, and it's in good fun. The dreams of seeing Lacey in super racy photos and videos may never happen as long as she's under WWE contract. In the meantime, you can check out her rare lingerie and bikini photos.
Plus, she's a classy woman underneath the sass, so it's doubtful she'll ever do it. Never say never, but always beware that the Lady of WWE could be trolling.

CLICK TO ENLARGE / DOWNLOAD

Lacey Evans Trolls Fans With Busty New Photos