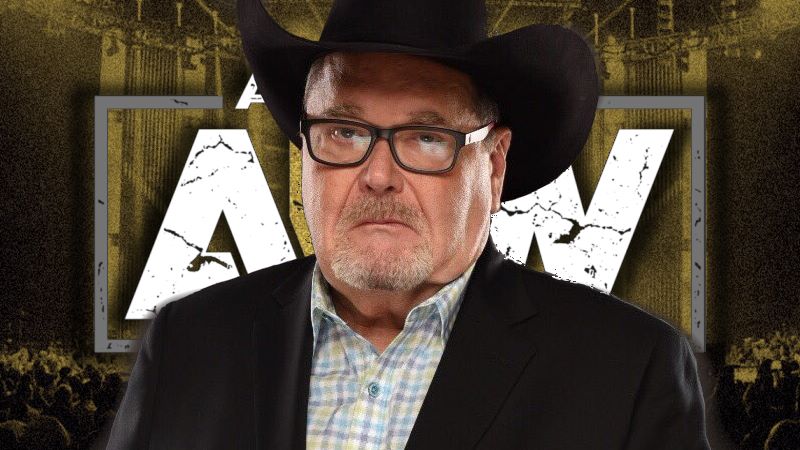 Fans Dragged Jim Ross For Comparing Jon Moxley To Steve Austin – Stone Cold Steve Austin's legacy in the WWE Universe is legendary. On the other hand, Jon Moxley has a lot to brag about his own accomplishments. The fans, however, did not take kindly to Jim Ross' comparison of Jon Moxley and Stone Cold.
Jim Ross recently compared Jon Moxley to Steve Austin, saying that Moxley is "Austin-esque". Due to the intensity the two men share, he likened the previous WWE champions. The former Hall of Famer asserted on his podcast, Grilling JR, that Austin is superior to Moxley.
Jim Ross received a flurry of criticism for his remarks from fans who took this debate to him. He said that his Twitter followers went above and beyond to tag him in tweets. Some found Jim Ross' claim that Moxley is "Austin-esque" offensive.
'I did another one, later on, just following the show, and it was during a Jon Moxley offensive frenzy; strikes, strikes, strikes, assault. All I said was, 'Jon Moxley is Austin-esque.' I should have probably said, 'at this moment' or 'tonight' or 'during this offensive onslaught' or something like that. I caught so much sh*t from fans. They want to make sure you see it, so they tag you and think you might react to them. It's funny."
On the same episode, the experienced pro wrestling analyst stated unequivocally that his remarks were meant to be complimentary. No one will ever be as popular, he said, as Austin was during the height of his fame. He continued by saying that several elements of Moxley's game, such as his determination and intensity, reminded him of a younger Steve Austin.
"His game does remind me of Austin's at times. Am I saying that he's going to be better or greater than Austin? I don't know that anybody will ever be as great as Stone Cold when he was at his peak. He's still my favorite guy."
Ross claimed that some fans took his compliment as an attempt to diminish Austin. However, this was not his objective. He claimed that just because he is praising someone does not necessarily indicate that he is trying to discredit another superstar.
Fans' comments made Ross let everyone know how he was slammed. However, it was all just a big misunderstanding.
Fans Dragged Jim Ross For Comparing Jon Moxley To Steve Austin