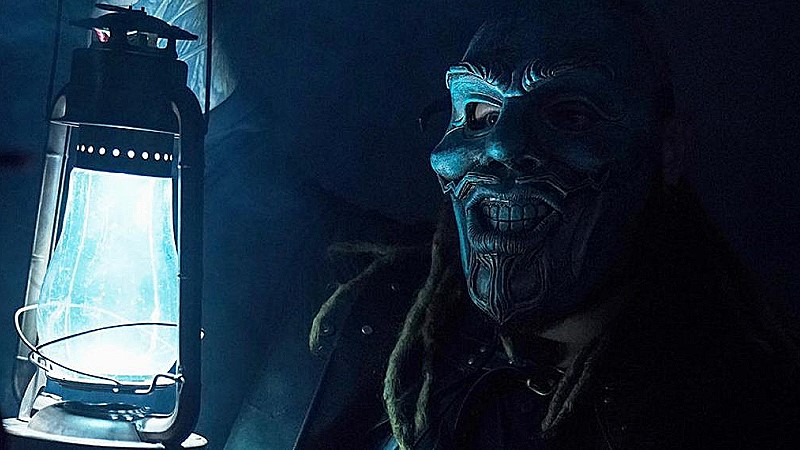 Bray Wyatt Says He Will Do A Lot Of Horrible Things – Bray Wyatt made an appearance during a backstage segment on tonight's WWE SmackDown episode, in a continuation of the speech interrupted last week by the mysterious figure.
Here is what Wyatt had to say, thanks to our live coverage:
---
Bray Wyatt is in the back and he says he apologizes for last week. He didn't get to finish what he was saying, but he will now. He used to say that revenge is a confession of pain. Bray says he feels that if he confesses, it will help him. He says he has always had problems. It might not be easy to see. He has dealt with anger and it has taken him to places he should be. He says he gives chances others wouldn't get. He says he was happy and content with being left alone and for it to be over.
Bray says he confesses that you didn't. You pulled the spears out of my ribs and pulled me up. Bray says he is thankful for this. He says he can see. I know who you are. I know what you want and what you are trying to do. It won't work. I confess that along this journey I will do a lot of horrible things and I will not be sorry about it. I will go where the circle takes me.
---
It is possible this segment is not the last of the Bray Wyatt story slated for tonight's SmackDown as previous reports  noted several details as yet to be seen on the show.
Bray Wyatt Says He Will Do A Lot Of Horrible Things