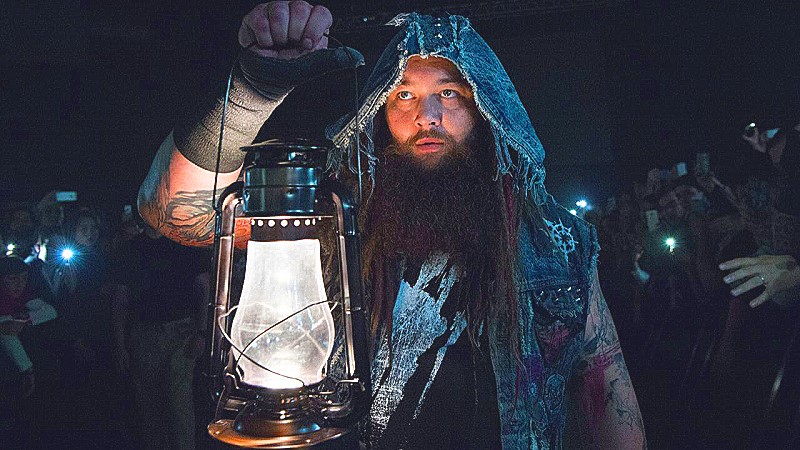 Bray Wyatt Internal WWE Status – Since his return, Bray Wyatt has kept us all guessing as only Wyatt can, including whether or not he is slotted in as a babyface or as a heel, as he has shown signs of both during his return.
We now know how Wyatt will be featured, per PWInsider, as he is slotted as the number one babyface on the SmackDown brand on WWE's internal sheets, with Drew McIntyre, who was previously the brand's top babyface, now positioned as number two.
When Wyatt was released, it was surprising to many due to the merchandise sales that he was making for the company, and that doesn't seem to have slowed down.
WWE officials are reportedly thrilled with the rollout on his return, with him being the company's top merchandise seller in recent weeks since his return. The company is reportedly planing on releasing new merch for him, including plushes of all the Funhouse characters.
Stay tuned to WrestlingAttitude for more.
Bray Wyatt Internal WWE Status