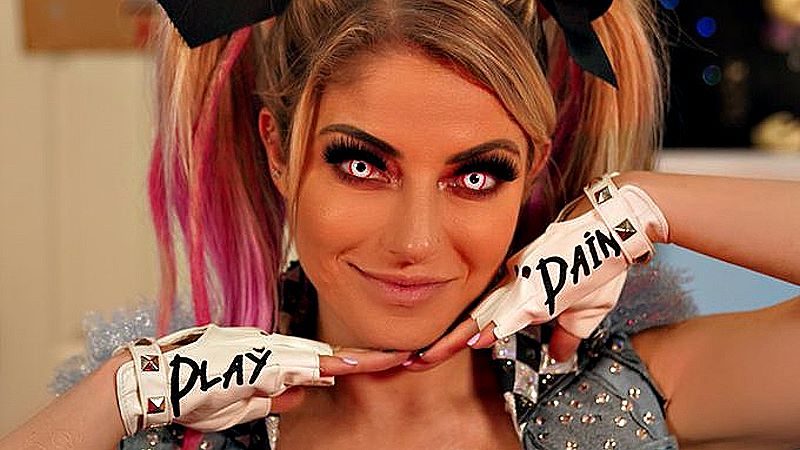 Alexa Bliss, real name Lexi Cabrera, posted a picture to her social media, depicting herself with dark smoky eyes and a blank soulless expression, evoking her old character.
Could this be a teasing a upcoming return to her 'dark' character she played as The Fiend's right-hand woman?
Bliss' caption added further fuel to the fire with the former Goddess saying: "Welcome to my nightmare…I think you're gonna like here."
This tease is the latest in a series of signs that seem to be pointing to a return to Bliss' old dark character.
Following the return of Bray Wyatt at Extreme Rules on October 8, Bliss acknowledged their shared history in a Tweet saying, "Hello, old friend."