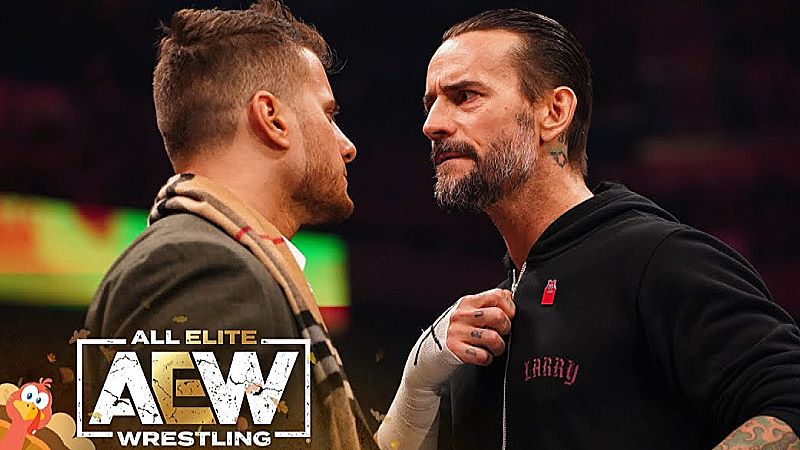 AEW Stars Refuse To Work With CM Punk If He Returns – It continues to look like the chances of CM Punk stepping foot inside of an AEW ring again are slim following his actions at the AEW All Out event, where he ripped Colt Cabana, The Elite, and Hangman Page at the media scrum before being involved in a fight with The Elite following it.
Punk's friend and trainer, Ace Steel, has already been let go by AEW for his part in the fight while Punk is in talks with the promotion about them buying out the remaining time on his contract, with the only hang-up being how long the non-compete period should be.
As previously reported, Chris Jericho allegedly told Punk after the All Out brawl that he was a cancer to the locker room.
In the latest edition of the Wrestling Observer Newsletter, Dave Meltzer reported that "many, if not most of the key top names were saying that they wouldn't work with him."
One top star stated that "Punk won't be back. His value on screen isn't one percent worth the hassle and black cloud he causes backstage."
Another star noted that the team has decided he's out and "regardless of some being willing to work with him, the collective decided that he was voted off the island."
AEW Stars Refuse To Work With CM Punk If He Returns