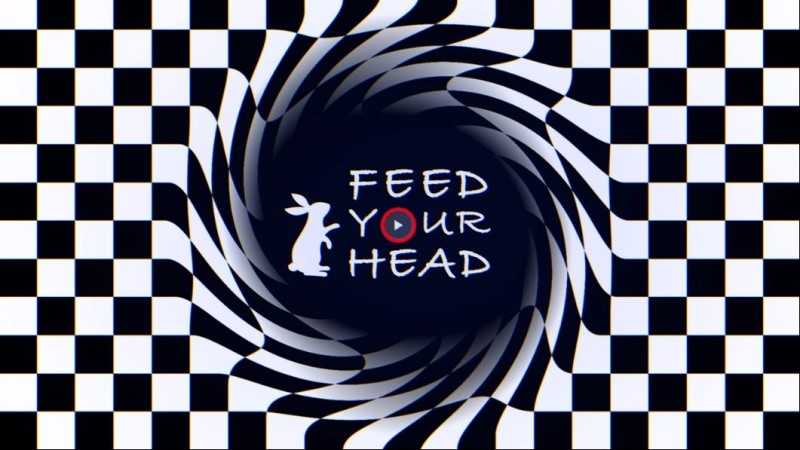 WWE White Rabbit Merchandise – As noted, the White Rabbit teasers continued at last night's WWE SmackDown in Salt Lake City. You can click here for full details on last night's teasers.
In an update, Twitter user @riann_brady revealed how she left the Vivant Arena in Salt Lake City last night to find White Rabbit flyers on her windshield. The flyers have the same coordinates to Rogers Place, along with the white rabbit logo.
It appears WWE left the flyers on several cars in the arena parking lot last night.
WWE White Rabbit Merchandise
In other related news, WWE Shop is now selling a new "Feed Your Head" t-shirt, featuring the white rabbit with red eyes on the front. They are also selling a new "You Did" t-shirt, featuring the white rabbit and his game of Hangman, which asks, "Who killed the world?"
The shirts are both priced at $27.99 for short sleeve, and $32.99 for long sleeve. They are listed as special event items, and will be shipped no later than Monday, October 24. WWE also noted that orders containing these items will be shipped separately.
Speaking of Bray Wyatt, it's been confirmed that WWE has at least had talks about bringing Wyatt back, and that people within the company expect the return to happen soon.
Wyatt was recently seen working out in a ring with former boxing champion Keith Thurman and top boxing coach Kaye Wilson.