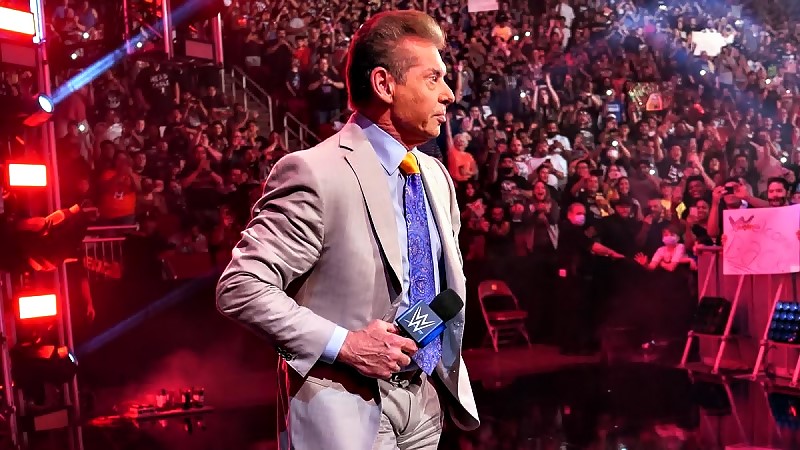 WWE Considering A Big Farewell For Vince McMahon – Dave Meltzer confirmed that he has heard rumblings about Vince McMahon getting a big farewell next year at WrestleMania 39 in Los Angeles.
The story was first reported by The US Sun on Sunday and they noted that co-CEO/Chairwoman Stephanie McMahon is in the middle of those talks.
The Sun quoted an insider saying that Vince may not be completely done with WWE and there have been discussions on how to pay tribute to him. The insider also acknowledged that there could be some potential backlash but what he has done for the business cannot be underestimated.
The Sun also noted that there have been talks about Vince being honored at the WWE Hall Of Fame. Vince previously never liked to appear on camera at Hall Of Fame events and broke the rule to induct The Undertaker last year.
At this point, it's unclear if the plans to honor McMahon are set in stone but there appears to be smoke to this story. While speaking on the Sunday Night's Main Event podcast, Meltzer said the following when asked if he had heard the story reported in The Sun:
"Yea, I've heard this for a week or two a so. The Vince McMahon Hall of Fame thing with WrestleMania in Los Angeles. It makes sense to do it. No one has told me 'yes, this is it.' I'll actually try to check on this week but it makes sense and I would be expecting it, yea."
WWE Considering A Big Farewell For Vince McMahon