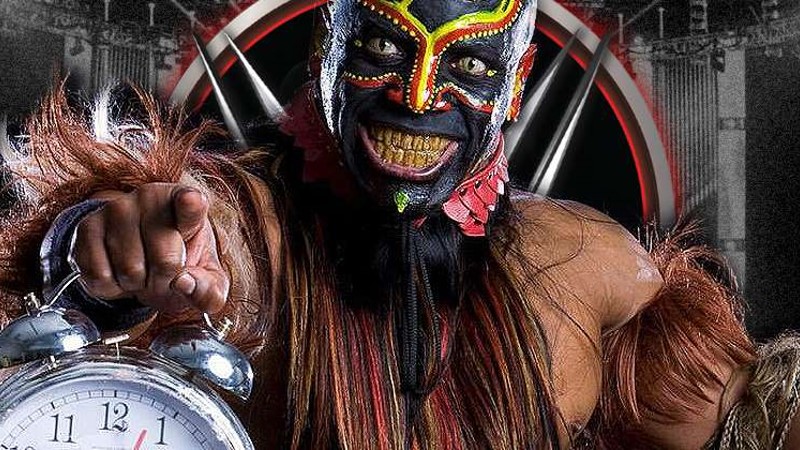 The Boogeyman Pushes For A WWE Return – Triple H has brought back a number of people since coming to power in WWE. Now another interesting name is pushing for his return to WWE TV.
Retired wrestling star The Boogeyman recently posted a photo on Twitter wearing a WWE Network hat. In the caption, he wrote: "Bring Boogeyman Back To Tv"
Boogeyman was part of the WWE roster from 2004 to 2009. He took part in the fourth season of Tough Enough and later joined the roster at Ohio Valley Wrestling. He made his main roster debut during the October 14, 2005 episode of SmackDown.
The original idea was for him to be part of a TV show but it was canceled. Since WWE still had the talent under contract, they brought him in to wrestle. The Boogeyman would appear at unexpected places, holding clocks.
The wrestling star, real name Martin Wright was later moved to ECW back in 2007. His last wrestling appearance for the company came on March 3, 2009 where he competed against Kane. He was released the next day.
The Boogeyman has since been brought back by the company. He has made a number of appearances for the promotion in the last few years and he also signed a new contract with the company earlier this year.
As seen below, Wright (58) is in stellar shape.
The Boogeyman Pushes For A WWE Return