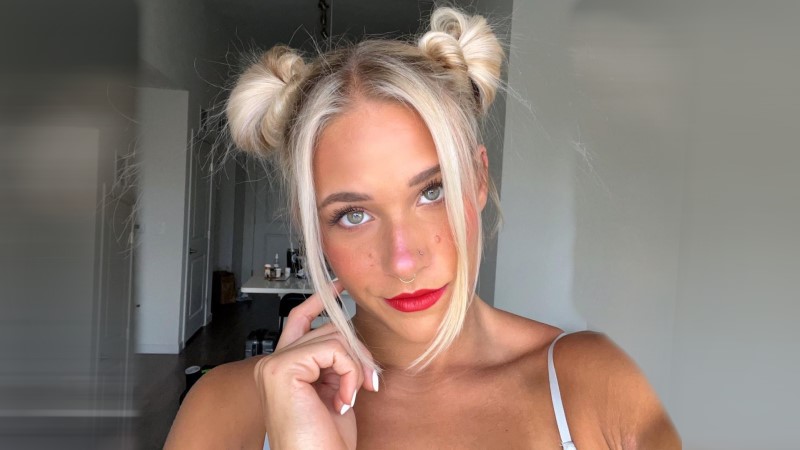 Sol Ruca Makes NXT Debut – Sol Ruca made here debut on tonight's NXT in a match against Amari Miller, where she displayed impressive athletics.
Clearly a star with a gymnastics background, Sol Ruca performed multiple flexible poses while commentary referenced her collegiate career in Oregon.
Also discussed during the match, more details regarding her Sol Ruca character, who enjoys surfing in California according to Wade Barrett.
With an innovative leg drop finisher, Sol Ruca picked up the victory however extended her hand in sportsmanship to Amari Miller after the match was over.
Ruca's real name is Calyx Hampton, and she is billed from Ontario, California. She is a former Acrobatic and Tumbling team athlete from the University of Oregon.
The 22-year-old has received the NCATA Individual Event National Championship honors and joined the WWE Performance Center this past March.
Since joining the Performance Center, Sol Ruca has performed in a few NXT house shows. She made her in-ring debut in June 24 this year during a Jacksonville show.