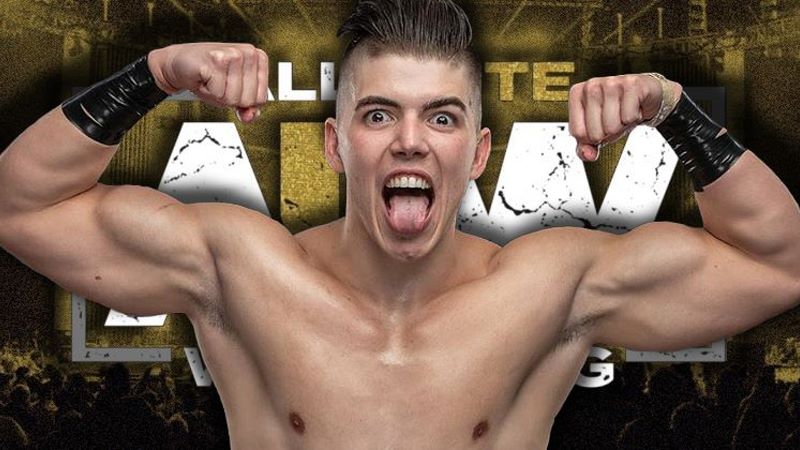 Sammy Guevara has teased "things are coming to an end," on his Twitter after some other cryptic activity of late.
Sammy Guevara has continued his cryptic posts from this weekend, sending a message to fans in advance of his vlog tomorrow.
Taking to Twitter, Guevara wrote:
"Thank you to the ones who've paid attention. Things are coming to an end. More tomorrow on the Vlog…"
Fans have been speculating about Guevara's future in AEW after some cryptic Twitter activity of late.
Guevara recently blacked out his profile, removing all mentions of AEW from his bio, and sharing a gif of Jim Carrey leaving at the end of the Truman show.
While the cryptic messages may be related to Guevara's time in AEW, it may have nothing to do with that at all. Some online are speculating that the impending announcement is that Sammy will stop producing his popular vlog series.