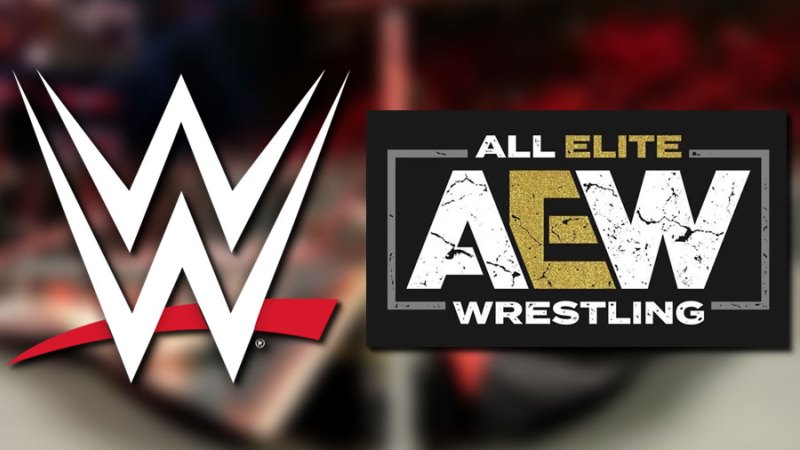 Rampage And Smackdown To Go Head To Head On October 7 – TNT has updated its programming schedule, and a change has been made to AEW's upcoming TV slate.
The fourth annual AEW Battle of the Belts show was announced to be taped following the October 7 live episode of AEW Rampage from Washington DC.
The show was set to air on TNT the following day, October 8, the same day as the WWE Extreme Rules event in Philadelphia.
However, in an update from PWInsider, that is actually no longer the case, and the show will air live on October 7 following the AEW Rampage show.
The Battle of the Belts special will start at 10pm, which is the time that Rampage would usually start. Rampage however is set to air at 9pm EST, meaning it will go head to head with the last hour of SmackDown that night.
Rampage And Smackdown To Go Head To Head On October 7