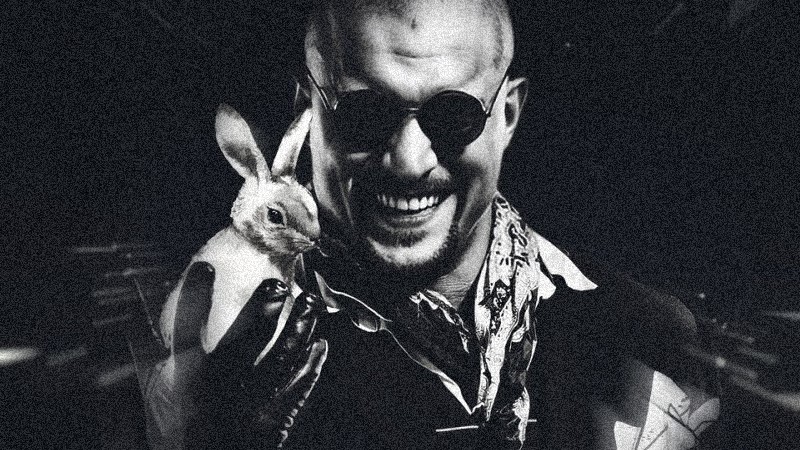 The WWE "White Rabbit" mystery has apparently been solved.
On Friday night during a SmackDown commercial break, "White Rabbit" played in the arena. WWE has continued to play the song at live events during the weekend.
This has led to speculation about Bray Wyatt's return but, as noted on Friday night, this could be for Karrion Kross because he was known as The White Rabbit when he was in Luhcha Underground.
On Twitter, Kross appeared to have confirmed that the "White Rabbit" song has something to do with him. One tweet shows a GIF of a laughing Sycho Sid under a graphic tweeted out by a fan that says "Follow The White Rabbit." The graphic includes Kross holding a rabbit in his hand.
Another fan tweeted, "What is this "White Rabbit" @realKILLERkross I've seen people talk about as of late? Feel like I'm missing something here lol"
Kross responded, "Flattered to be remembered for that. Keep watching. Assume nothing."
In another tweet, Kross responded to a fan who was happy that he killed the Bray Wyatt rumors. Kross tweeted:
"Call me a killer, guilty as charged.
However,
I wouldn't look to me as a suspect for any of this.
I'm an innocent killer.
People are reaching for answers and have no idea what to grasp for.
Keep watching and have fun.
That's what I'm doing."
More On WWE "White Rabbit" Mystery