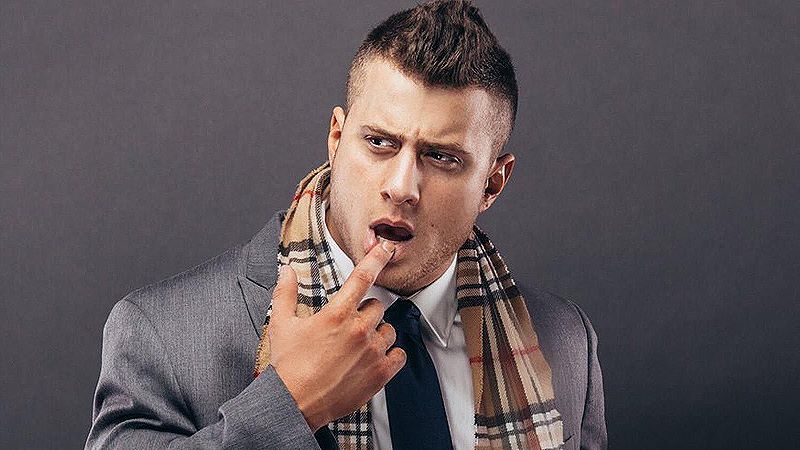 MJF Says He Didn't Sign An AEW Contract Extension – During his interview with Ariel Helwani on The MMA Show confirmed that he got a bump in pay from Tony Khan and he did not sign a contract extension. This is a confirmation of what was said after he returned at All Out.
MJF added that all he cares about is money and when the bidding war of 2024 happens, he will go to the highest bidder whether it's AEW or WWE.
Also during the interview, MJF declined to comment on the incident between The Elite and CM Punk and he shut down the idea that the inmates are running the asylum. When asked if he saw the fight, he said, "I do not deal with rumor and innuendo."
He added that backstage in AEW is like a team atmosphere and sometimes people have disagreements and they move on. On whether AEW needs CM Punk he said, "no comment" but his feud with Punk will go down on one of the greatest feuds of all time.
MJF Says He Didn't Sign An AEW Contract Extension