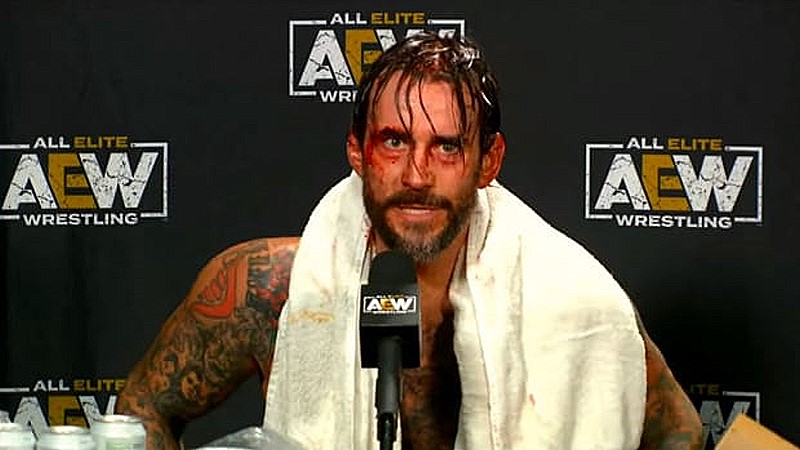 Mick Foley has offered his opinion on CM Punk's comments at the AEW All Out post-show media scrum.
Punk made headlines after calling out several AEW wrestlers at the scrum, before allegedly becoming involved in a violent backstage altercation with the Young Bucks and Kenny Omega.
Speaking on his podcast Foley Is Pod, the former Cactus Jack shared his thoughts on Punk's behaviour:
"I think anything that takes away from the majesty of that moment is counterproductive. By that standard, everything Phil did, Punk did, was disastrous because it put Tony Khan in a bad position.
"Anything that ends up with, Punk I believe was hurt and would have probably been out. But it put a lot of eyeballs on the product the next night, that's a given. It was just really unfortunate. You don't want to see that side of your superstars."
Foley drew comparisons to his own career, saying he could not have imagined being angry after his first WWE world title win against the Rock in January 1999.
"So I didn't see Punk's promo in its entirety, but it put Tony Khan in a bad position, and there's a time and a place, maybe, to play with emotions. If you have something substantial that can make people feel strange in their gut, but not after a title win."
Punk was suspended after the incident, along with those involved in the scuffle, which included the also-still-suspended Kenny Omega, Young Bucks and Ace Steel.