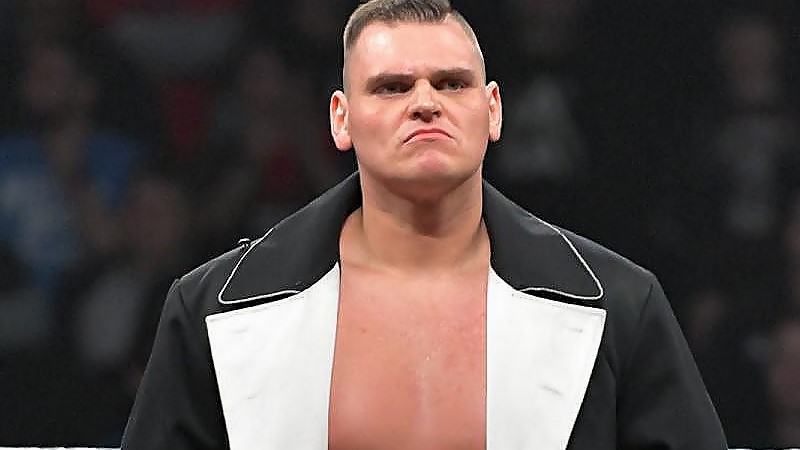 Gunther Is Not In Favor Of Getting His Name Back – Many members of the wrestling world criticized WWE when the company renamed WALTER as Gunther before he moved up to WWE SmackDown. A few months later, "The Ring General" is enjoying a dominant run on the blue brand, and he holds the WWE Intercontinental Championship.
Meanwhile, several competitors who previously had their names changed have gotten their originals back; Matt Riddle and Tommaso Ciampa recently regained their first names.
Speaking with Alex McCarthy for Inside The Ropes, Gunther was asked whether he'd want to have a conversation about changing his name back if it bothered him. In response, he noted that he doesn't want to negate the progress he has made with the new version of himself.
"No, not really, to be honest," Gunther said. "I think, what I can for me, it felt like a step up in general, compared to who I was before, and I wouldn't want to take that away. I think progress is always something positive and not negative, and I think it would be more negative to be like, go back to who I was before. I've put a lot of work into being a new person, an updated version of myself, so I wouldn't want to take that away."
The champion's right-hand man, Ludwig Kaiser, was also asked about potentially changing his name back; the company renamed him after he initially competed as Marcel Barthel.
"It's the same for me. I think whatever the name is, the package and the performance is gonna be the same, and that goes for the both of us," Kaiser said. "I'm very happy with it and I can just agree with what Walter said, what Gunther said. It felt like a step up, definitely. I'm very happy with it, and it's a new stage of our career."
Gunther Is Not In Favor Of Getting His Name Back