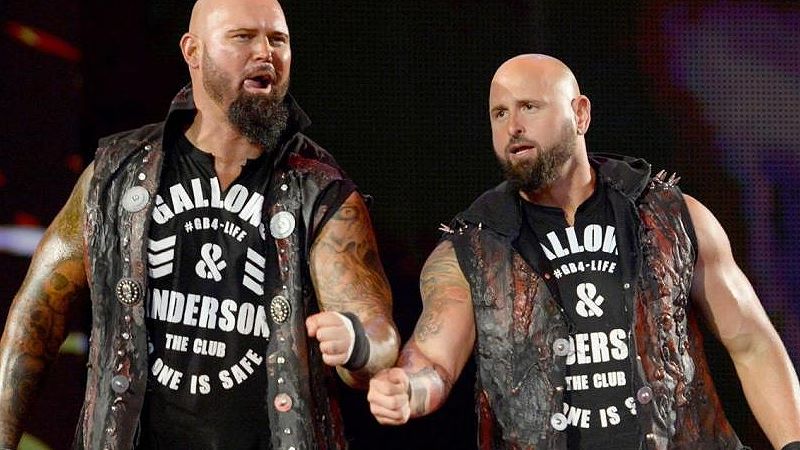 Finn Balor is confident that The Good Brothers (Anderson and Gallows) will return to WWE.
Anderson and Gallows signed with WWE in 2016 after they hada successful run in NJPW and ROH, among other promotions. They reunited with AJ Styles and formed The Club to bring the Bullet Club's presence to WWE. They won the Raw Tag Tea, Championship twice before they were released in 2020. Since then, they've had a prominent run in IMPACT Wrestling, and they have also returned to NJPW, but the duo has once again entered the open market.
In an interview with Alex McCarthy for Inside The Ropes, Balor was asked about the duo's free agency and whether he's been talking to Anderson.
"Talking to Karl every day," Balor responded.
Balor was directly asked whether he's been "trying to get him back in", and he replied by expressing his confidence that The Good Brothers will have the opportunity to come back. He pointed to their success around the world and stated that he believes they will return when the time is right.
"Listen, I'm sure the opportunity for those guys to return to WWE will happen. They have all the talent in the world. They've proven themselves all over the world, in every promotion, at every level, and they can do it. So I'm sure once the time is right, they'll be back," he said.