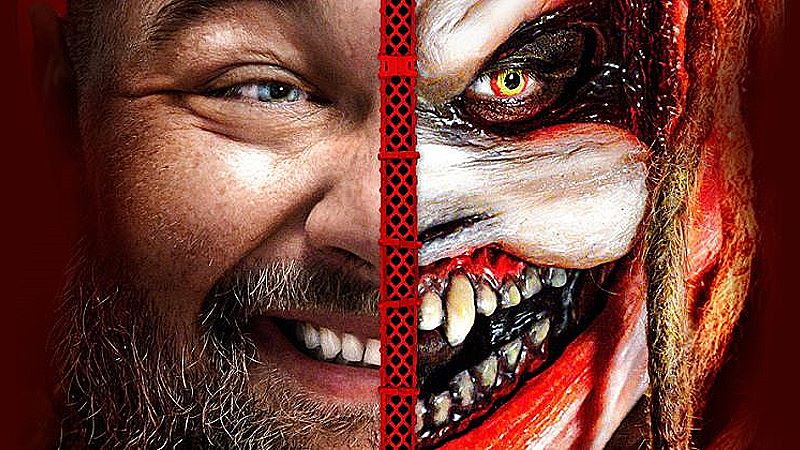 More News About Bray Wyatt / White Rabbit Rumors – According to Fightful Select, the "White Rabbit" teases have caused incredible speculation that Wyatt may soon be returning to WWE.
Fightful has noted, however, that no WWE source they had spoken too had confirmed Wyatt's return at this time or what the "White Rabbit" story refers to, with sources stating they had been "left in the dark" regarding the situation.
Fightful also noted that elements of WWE production were also unaware on what the teases represented, with Fightful describing them as having "yet to have been clued in." Additionally, while the references and backstage teases seen on TV, such as crows appearing in certain backstage segments, are intentional, those in charge of props at WWE haven't listed said props in their list regarding props being brought to TV tapings, adding further mystery.
Regarding Kross, one source told Fightful they didn't believe the clues to involve him, stating WWE's new creative regime under Paul "Triple H" Levesque wouldn't implement this kind of creative for someone who just returned in the past few months.
However, we noted that Kross's character in the independent wrestling show "Lucha Underground," which aired on the El Rey Network, was named the White Rabbit.
Bray Wyatt has been rumored to return to the promotion several times since, with speculation picking up after McMahon retired and was replaced by the new WWE regime, headed by Stephanie McMahon, Nick Khan, and Levesque.
Regardless of who ends up being involved, Fightful's sources backstage noted that it was imperative on WWE to deliver on the "White Rabbit" tease, with one top star saying that paying it off was "integral to setting the tone of the show going forward."
More News About Bray Wyatt / White Rabbit Rumors