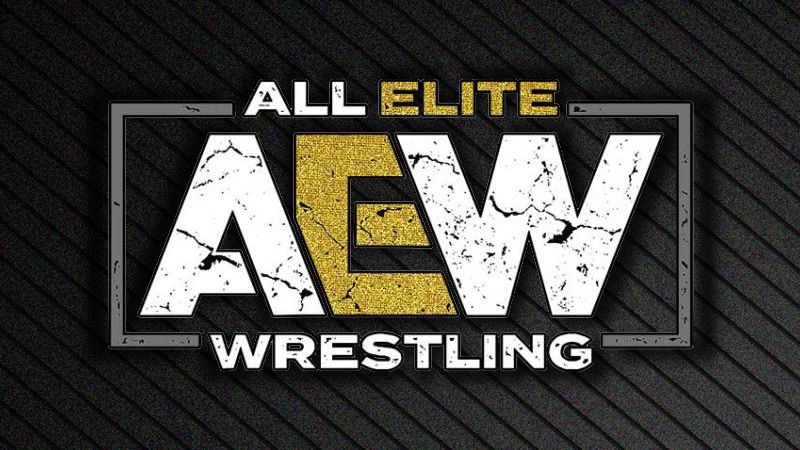 NJPW started the trend of holding its biggest event of the year, Wrestle Kingdom, on two nights. WWE later followed that with WrestleMania beginning in 2020, when the show was held at an empty Performance Center.
However, fans shouldn't expect to see that happen in AEW. Speculation about this possibility for the promotion started when Dustin Rhodes mentioned during a recent panel discussion at Terrificon that he had heard AEW would potentially be moving to multi-day events "down the pike."
AEW pay-per-view events are typically four hours long, which has been criticized by many fans. AEW President Tony Khan made it clear that the promotion will not be moving to two-day pay-per-views.
"I saw a report that we were talking about doing two-day pay-per-views yesterday and I was like, 'well, who said that?' and then I looked and it was Dustin [Rhodes]," Khan said. "I was like, 'why would Dustin say that?' And I love Dustin so much but I was surprised that he said it because it's not something we've really internally seriously discussed."
Khan added, "For at least for the long-term foreseeable future I still see all the pay-per-views being the great one-day events we've been doing."
AEW will present its next pay-per-view, All Out, on September 4th in Chicago. The main event for that event has yet to be announced.