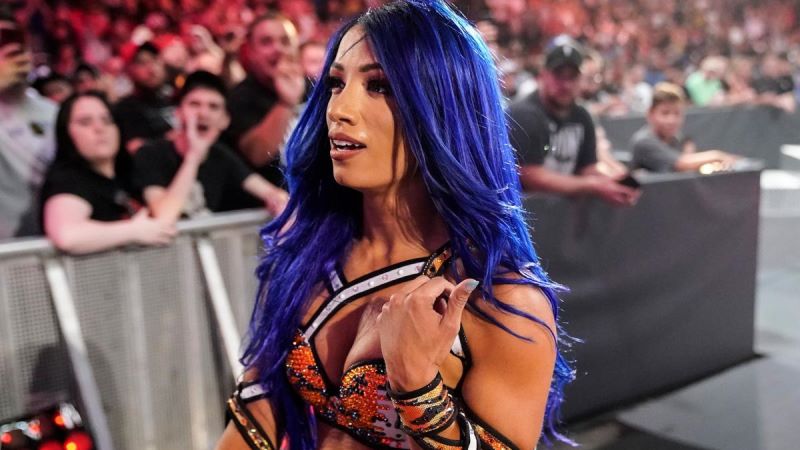 Sasha Banks Looks Shredded In New Photo – Sasha Banks and Naomi were indefinitely suspended since walking out during the May 16th edition of WWE RAW. This move was met with a lot of backlash, and they already faced repercussions for their actions. Now it appears Banks is already preparing for her return.
Sasha Banks and Naomi seemingly confirmed their WWE exit after changing their social media. Fans also thought their time in the company was done with, but that may not be the case.
Amid all the drama, The Boss was recently seen showing off her incredible physique in a photo. She could be seen showing off her toned abs, as Banks looked absolutely ripped.
WWE is also coming up with plans for Banks and Naomi when they come back. Banks is also confident ahead of her WWE return as well. It remains to be seen just when the two will finally return.

CLICK TO ENLARGE
Sasha Banks Looks Shredded In New Photo