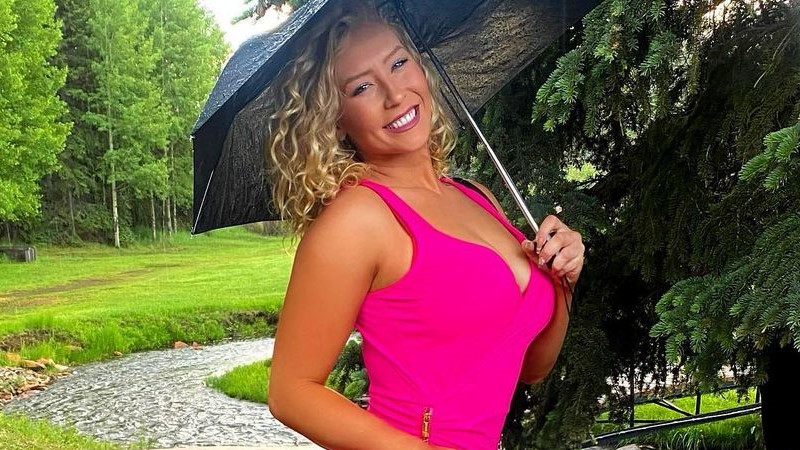 As noted, Nikkita Lyons was set to team up with Zoey Stark to take on Natalya and Sony Deville in the Women's Tag Team Championship tournament. Lyons and Stark were then replaced by Toxic Attraction and it it was reported that Lyons was pulled from SmackDown due to her Covid-19 vaccination status.
Lyons opted to respond to one fan on Twitter, refuting that claim by saying, "Yes, it didn't have anything to do with the vaccine. One day I may do a live on ig or something and share. I hope you have a blessed night."
It was revealed that Lyons was "medically unavailable," although no details were provided on what they were exactly. Meanwhile, Stark was reportedly injured during her NXT Women's Championship match against Mandy Rose at NXT Heatwave, and Shawn Michaels did reveal that she was hurt and unable to compete.