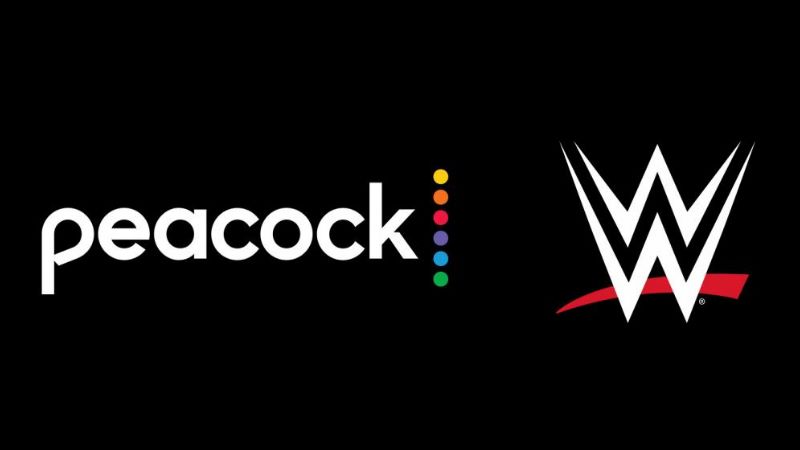 It's sometimes easy to forget that back in the 80s and 90s you had precious little choice when it came to getting your wrestling fix. There were the weekly shows, the pay-per-views, and a small number of officially licensed games.
Contrast that with today, where a host of technologies from smartphones to over-the-top streaming has opened up a deluge of wrestling content meaning you'll never have to go a moment without a suplex or steel chair in your life if you don't want to.
But getting the most out of this new situation requires knowing where to go to get the best of each facet of your wrestling fandom. Below we're looking at a few ways that your devotion to the wrestling gods can be sustained through the vast array of online platforms and services out there in 2022 – let's dive in!
Relive WWE History With Streaming Services
WWE's big leap into streaming came in 2014 when the company put out the WWE Network, a one-stop-shop for all its wrestling content old and new. This unprecedented move suddenly opened up wrestling history to new generations of fans just coming into the sport.
While the service was discontinued in the States, it survives around the world and is still readily accessible. But fear not, stateside wrestling fans, as the service lives on, having now moved to become a part of the streaming service Peacock. On there you can still find all the latest weekly shows dropping in real time, as well as both classic matches (18 seasons of old school WWF to be exact) and a treasure trove of content from other classic promotions such as the WCW.
Put Your Knowledge to the Test
Fantasy sports are most strongly associated with football and the NFL, but in truth you can play this type of game with virtually every sport you can imagine. For those who pride themselves on their insider knowledge and astute instincts, it's hard to go wrong with setting up a fantasy league between you and your buddies and duking it out to see who retains the belt come WrestleMania.
There are a huge number of fantasy sports providers out there online today, with the likes of Yahoo! Sport among the longest running and most accessible to explore. To make the most of this past time you would do well to get some expert opinions on the fate of your chosen fighters, and there's no simpler way to achieve this nowadays than to hit up comparison platforms such as SBO.net which collate a toplist of the best betting websites out there today. 
Launched all the way back in 2011, this platform has been doing its utmost to pull together the very best secure and trustworthy bookmakers in the industry, and due to that long-established relationship, is able to offer some of the most competitive welcome bonuses and free bet offers you'll find anywhere. By taking a look at the spread of odds awarded by each bookmaker to your chosen wrestlers, you can turn their research into your advantage when constructing your fantasy league dream team.
Find Pundits and Analysts Worth Your Time
There are many voices out there in the world of WWE journalism (including high caliber examples such as ourselves). Finding content creators providing analysis in the space can be a matter of preference and taste – but there's no denying that certain YouTubers have the insight and production value to make them an indispensable part of your WWE news-cycle.
Those looking for some added insights with a few jokes along the way should check out the immensely popular YT series, Wrestling with Wregret. Also undoubtedly worth your time are the channels Cultaholic Wrestling and WhatCulture Wrestling.
The Next Best Thing To Attending in Person
Sometimes you just wish you were ring-side, right in on the action. While this isn't possible for most people, jumping on Twitter to shoot the breeze with the wider wrestling community can be a great way to vent over a contentious outcome or throw your armchair analysis into the fray.
What's more, with many superstar wrestlers and promoters frequently pitching in, the opportunity to directly address wrestling royalty from John Cena to Roman Reigns is simply the icing on the cake.