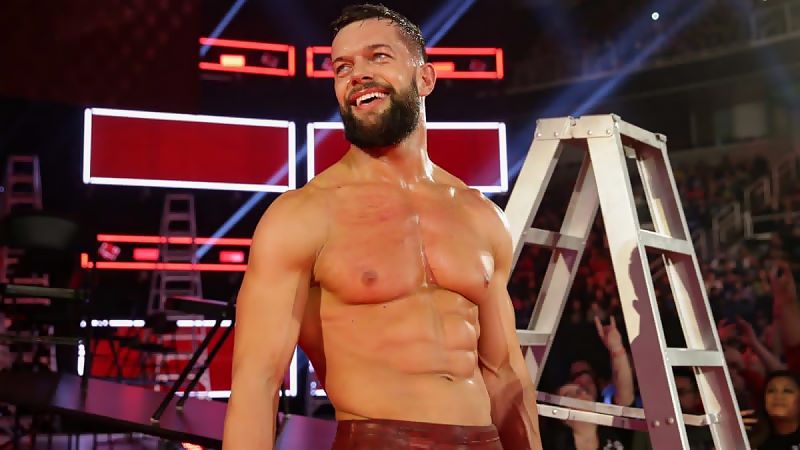 For the past two years, WWE has been releasing talent in massive waves, all under the reasoning of 'budget cuts.'
Dozens of Superstars have had their time with WWE come to an abrupt end, with many finding success in AEW, New Japan or other promotions.
While WWE has cut several Superstars in recent years, some names haven't wanted to wait to be out of the company.
Several Superstars, including Cody Rhodes, Mustafa Ali, Brodie Lee/Luke Harper and Andrade El Idolo have all requested to be released from WWE, to varying degrees of success.
Speaking on the Cheap Heat podcast, Finn Balor was asked about Superstars who feel they don't want to work for WWE anymore and has some surprising advice.
"Yeah, for sure, and I tell them to go," Balor said. "There's a whole other world; I tell them to go. Sometimes we get caught up in the bubble that's WWE, and there's a whole world of wrestling outside there. If someone doesn't want to be here, they should go."
The Judgment Day gave a similarly curt reasoning for why he's stayed with WWE after seeing so many Superstars, including old friends, leave.
"If you don't want to work in WWE, don't be here," Balor said, reiterating his stance on what he tells talent who don't want to stay. "… For me, I want to be to here, so that's why I'm here."
Finn Balor Has Advice For WWE Superstars Who Want To Leave