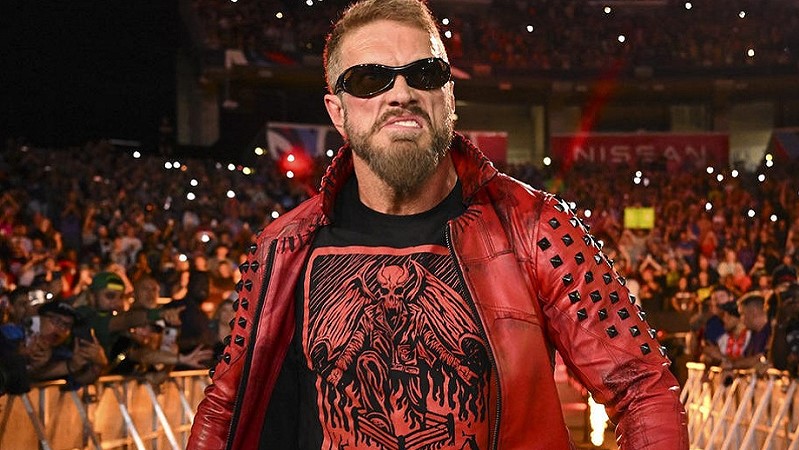 Following tonight's WWE Raw main event, Edge grabbed the microphone and he spoke to the fans in Toronto.
He talked about his comeback after being out for so many years. He talked about what he's done since his return, the pandemic and then he thanked the fans.
Edge also talked about his pre-WWE days wrestling days and he knew he would be "here" wrestling in front of his hometown fans. Before wrapping up, he talked about having his retirement match next year in Toronto.
WWE usually does a show in Toronto every August so if he does retire next year then that would be the approximate timeframe. During his A&E documentary, Edge talked about wanting to go out on his own terms. He also expressed that he's interested in one more match with John Cena so perhaps, that might be in the cards for him within the next year or for his final match.