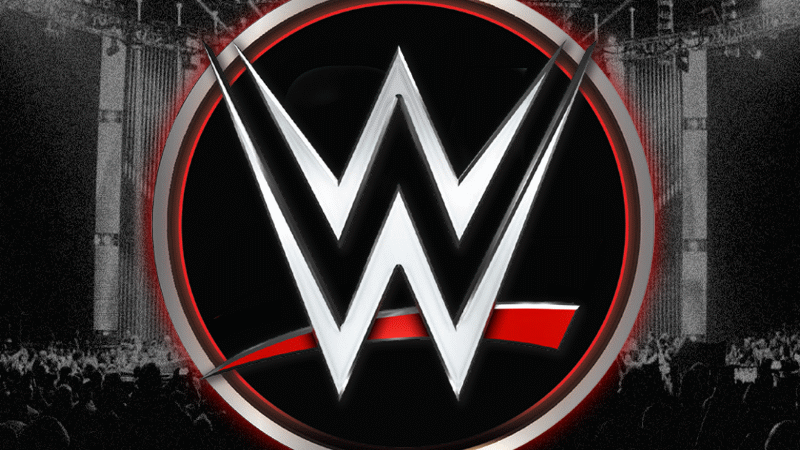 There are more changes expected soon in WWE but one of the most criticized parts of the show is not expected to change, at least not anytime soon.
The camera shaking and zooming has become a staple of WWE programming over the last 10-15 years and many have blamed Kevin Dunn for this but, according to Bryan Alvarez, there are other people in the company who are fine with this production style.
Alvarez said on Wrestling Observer Radio that the camera shaking and zooming is likely staying even if Kevin Dunn leaves the company.
"I know everyone flat out says it's Kevin Dunn and I'm sure that he's part of this," Alvarez said. "But I was told there are other people there that like the shaking and the zooming and the cuts and that you shouldn't expect that if Kevin Dunn left tomorrow that we suddenly wouldn't have that anymore. People there like it, I have no idea why. It's absolutely horrible. It's vomit-inducing. You can't even see what's going on…"
The camera shaking and zooming was very noticeable last night on RAW during the brawl that involved Bayley, Dakota Kai, IYO SKY, and the team of Bianca Belair, Asuka, and Alexa Bliss.
A lot of the product is expected to change in the coming weeks and months but don't expect to see much change with the production style that is often-associated with Kevin Dunn. You can see the brawl (with the camera shaking and zooming) from last night in the video below.
Backstage News On WWE Camera Cuts And Zooming Technique