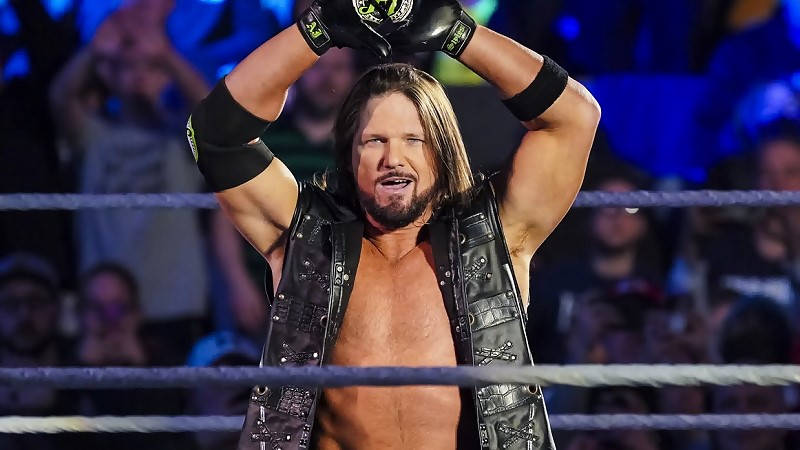 While speaking with Inside The Ropes, AJ Styles discusses transitioning from Vince McMahon's WWE creative direction to Triple H's.
"I haven't really had that opportunity to, you know, sit down with [Triple H] and chat up with him because at this point, you're just so busy in that position and it's hard to find time. It's different for sure because it's not Vince and I had a great relationship with Vince. It's not bad or anything, I'm very optimistic about how everything is going, it's just, it's just different. I never thought that there would be a time where I wouldn't work for Vince."
Vince announced his retirement via Twitter on July 22nd, 2022 prior to that night's edition of "Friday Night Smackdown," a day that will forever live in immortality. Styles discussed whether the roster were part of a meeting that discussed the changing of power.
"We had a chat and everything was understood who was in charge and whatnot and everybody is well respected in that position," Styles said. "I don't think anybody is worried … I think it's a great thing, it's just, again, when you report to someone and that one person that you had to get your answers from, that one person that mattered is not there anymore, it's different."